KW Construction & Restoration Blog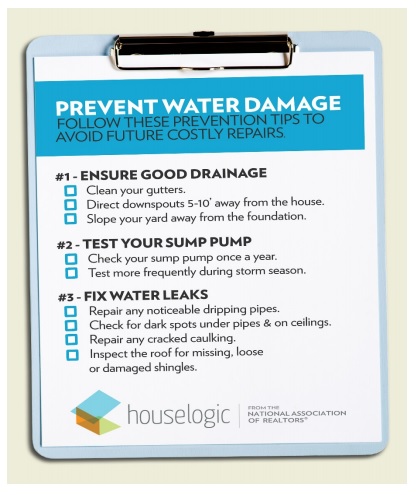 Prevent Water Damage
As it starts to get cold, it's important to take steps to prevent damage to your home or business to avoid costly repairs.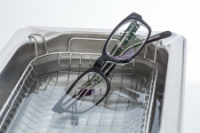 How Does Content Restoration Work | Colorado Springs and Leadville, CO
True quality content restoration requires commitment to facilities, thorough training and organization. Learn more about the process here.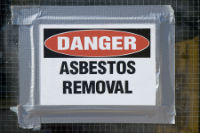 Should You Remove Asbestos in Your Building or Leave it? | Colorado Springs & Leadville, CO
Asbestos was a popular ingredient mixed in home construction materials because of its fire-retardant and thermal insulation properties.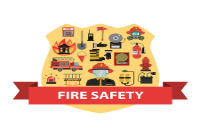 Important Fire Safety Tips You Should Share with your Family | Leadville and Colorado Springs, CO
The best way to prevent fire from spreading all over the house is to put it out before it even gets the chance to grow.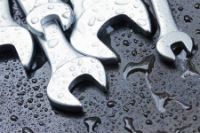 Why Professional Water Damage Restoration Services is Better than Plumbing Services | Colorado Springs and Leadville, CO
What makes plumbers different from water damage restorers, however, is the gravity of the situation.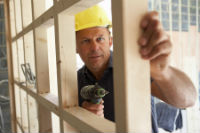 Things to Consider Before Remodeling Your Home | Colorado Springs and Leadville, CO
When you remodel your home, or are still planning on remodeling it, there are a few things that you need to think about before going ahead with such a plan.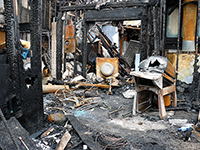 Smoke and Soot: Their Hidden Dangers and Why They Should Be Addressed Immediately | Colorado Springs and Leadville, CO
In the event of a fire, it's not just the flames that will cause great property damage. Smoke and soot is just as harmful. Here's why.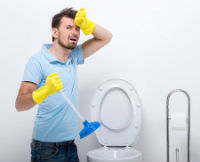 The Dangers of Toilet and Sewage Overflows | Colorado Springs, Leadville, CO
Toilet and sewage overflows are seen by many as a nuisance and an inconvenience. In fact, you get more than just a smelly and messy deluge as a result.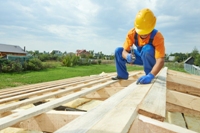 The Benefits of Professional Property Reconstruction | Colorado Springs, Leadville, CO
Without proper help from a skilled restoration and reconstruction professional, your property could suffer further damage from the residues left behind by disaster events.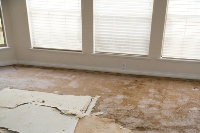 Tips on How to Restore Flooded Carpet Flooring | Central Colorado
Learn what you can do in order to restore your carpet flooring that has been affected by floods in Central Colorado.
Total Listing: 17