K.W. Construction and Restoration Blog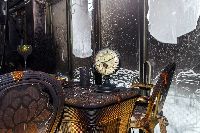 Why Discard When You Can Save Your Disaster-Affected Belongings | Colorado Springs and Leadville, CO
Many disaster-affected belongings can actually be cleaned, restored, and ultimately saved from the garbage dump through contents restoration.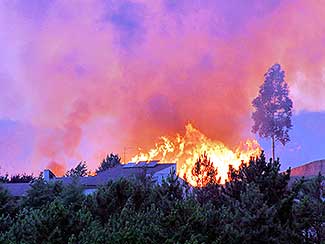 June 29, 2012 - Waldo Canyon Fire Damage Assistance
As of June 29, 2012 - The Waldo Canyon fire has consumed more than 19,000 acres and 346 house.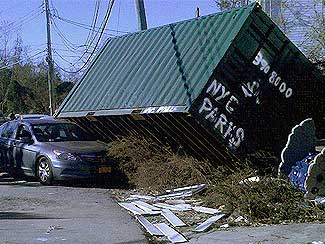 November 2, 2012 - Hurricane Sandy Storm Damage Assistance
Hurricane Sandy left a trail of destruction in its path and K.W Construction and Restoration is helping those affected by the epic storm.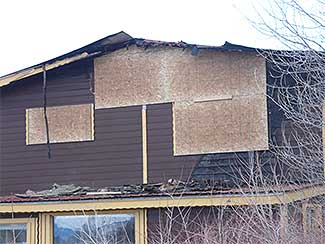 Emergency Board Up Services | Salida, Leadville and Colorado Springs, CO
Emergency Board up services help property owners restore security to their homes, offices or commercial properties until the damage can be repaired.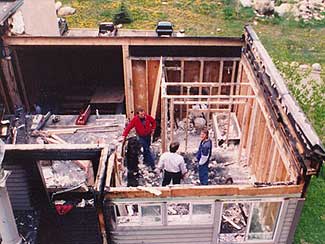 Home Owner Advice
What to do when an home emergency like fire damage, water damage, and other disasters happen.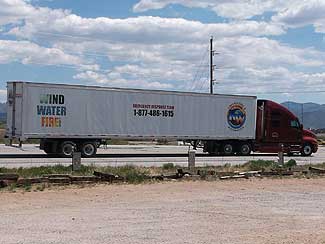 JUNE 3, 2013 | KW's National Catastrophe Team responds to Oklahoma City Tornadoes
KW Construction & Restoration mobilized their "National Catastrophe Team" and mitigation equipment to these areas and assisted with all restoration efforts.