KW Construction & Restoration Blog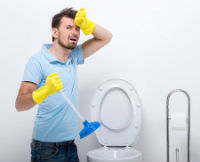 The Dangers of Toilet and Sewage Overflows | Colorado Springs, Leadville, CO
Toilet and sewage overflows are seen by many as a nuisance and an inconvenience. In fact, you get more than just a smelly and messy deluge as a result.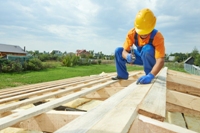 The Benefits of Professional Property Reconstruction | Colorado Springs, Leadville, CO
Without proper help from a skilled restoration and reconstruction professional, your property could suffer further damage from the residues left behind by disaster events.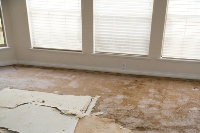 Tips on How to Restore Flooded Carpet Flooring | Central Colorado
Learn what you can do in order to restore your carpet flooring that has been affected by floods in Central Colorado.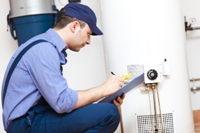 The Causes of Water Heater leaks | Central Colorado
When you suddenly discover that your shower is not delivering enough water or is giving you a chilly washing, the culprit could be a leaky water heater.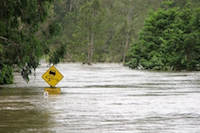 How to Properly Deal with Floodwater Intrusion in Your Home | Central Colorado
Floods can wreak havoc in your home in Central Colorado. That's why it is important to proactively prepare for any flooding event before it can even strike.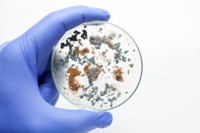 The Symptoms and Dangers of Mold Exposure in Colorado Springs, Co
Molds may look harmless but exposure to them can cause illnesses over time. Learn more about the dangers of mold here.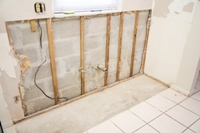 Repairing Drywalls Hit by Water Damage in Leadville, Co
A wet drywall can culture mold colonies. Here is a list of step by step instructions on repairing drywalls hit by water damage.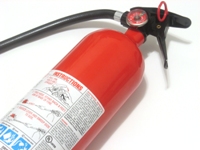 Four Tips on Buying Fire Extinguishers in Colorado Springs, Co
Fire extinguishers should work when using them counts the most. Learn how to buy fire extinguishers by reading these tips.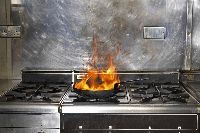 Precautionary Measures to Protect Your Family from Fire in Colorado Springs
KW Restoration offers tips to help you protect your home and family from fire accidents.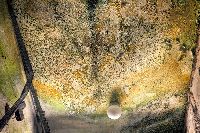 The Dangers of Mold Infestation in Homes and Buildings in Leadville, CO
Mold infestation in homes and building is associated with a number of health problems.