KW Construction & Restoration Blog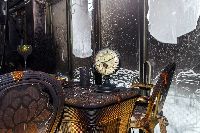 Why Discard When You Can Save Your Disaster-Affected Belongings | Colorado Springs and Leadville, CO
Many disaster-affected belongings can actually be cleaned, restored, and ultimately saved from the garbage dump through contents restoration.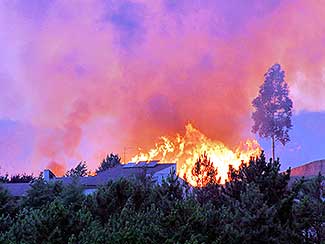 June 29, 2012 - Waldo Canyon Fire Damage Assistance
As of June 29, 2012 - The Waldo Canyon fire has consumed more than 19,000 acres and 346 house.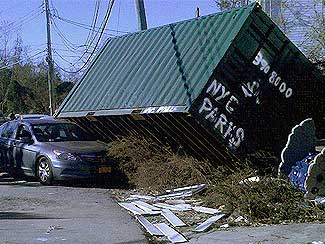 November 2, 2012 - Hurricane Sandy Storm Damage Assistance
Hurricane Sandy left a trail of destruction in its path and KW Construction & Restoration is helping those affected by the epic storm.