Construction & Restoration Services Gunnison, CO
Professional construction and restoration services in Gunnison, CO
At KW Restoration, we can help you restore and repair your property with our comprehensive set of services. With our 25-year background in the industry, you will find that we are committed to establishing good relationships with those we work with, and we do so by providing them best of what we offer.
We provide a variety of construction, reconstruction, and restoration services to customers in Gunnison, Colorado, and in neighboring communities in the state. Our list of services includes mold removal and remediation, sewage overflow restoration, water damage restoration, fire and smoke damage restoration, and general construction and reconstruction services.
24/7 emergency services, free in-home estimates, bonded and insured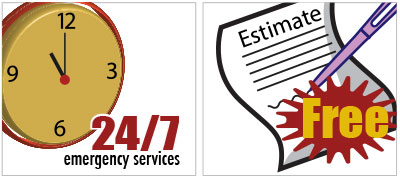 Whether you are faced with problems brought about by flooding, toilet overflow, or other similar circumstances, you can be sure that no matter what time these things occur, we will be there to help you. We have a 24/7 emergency response team that can handle your restoration, reconstruction, and construction requirements, day or night. We are also a bonded and insured company, which means that any work you need to have done is covered.
To find out more about what we can do for you, please call us at 719-301-3737. You may also get in touch with us via our contact page. Our representatives are always prepared to help you with your inquiries and to give you free in-home estimates.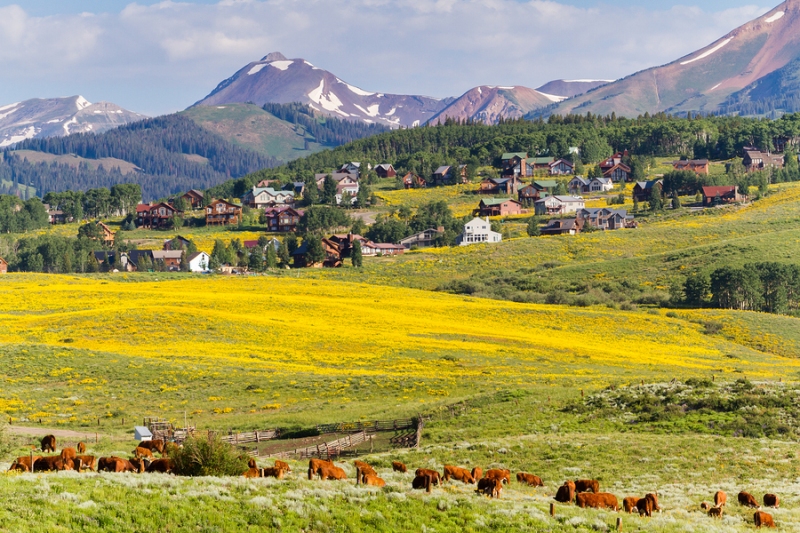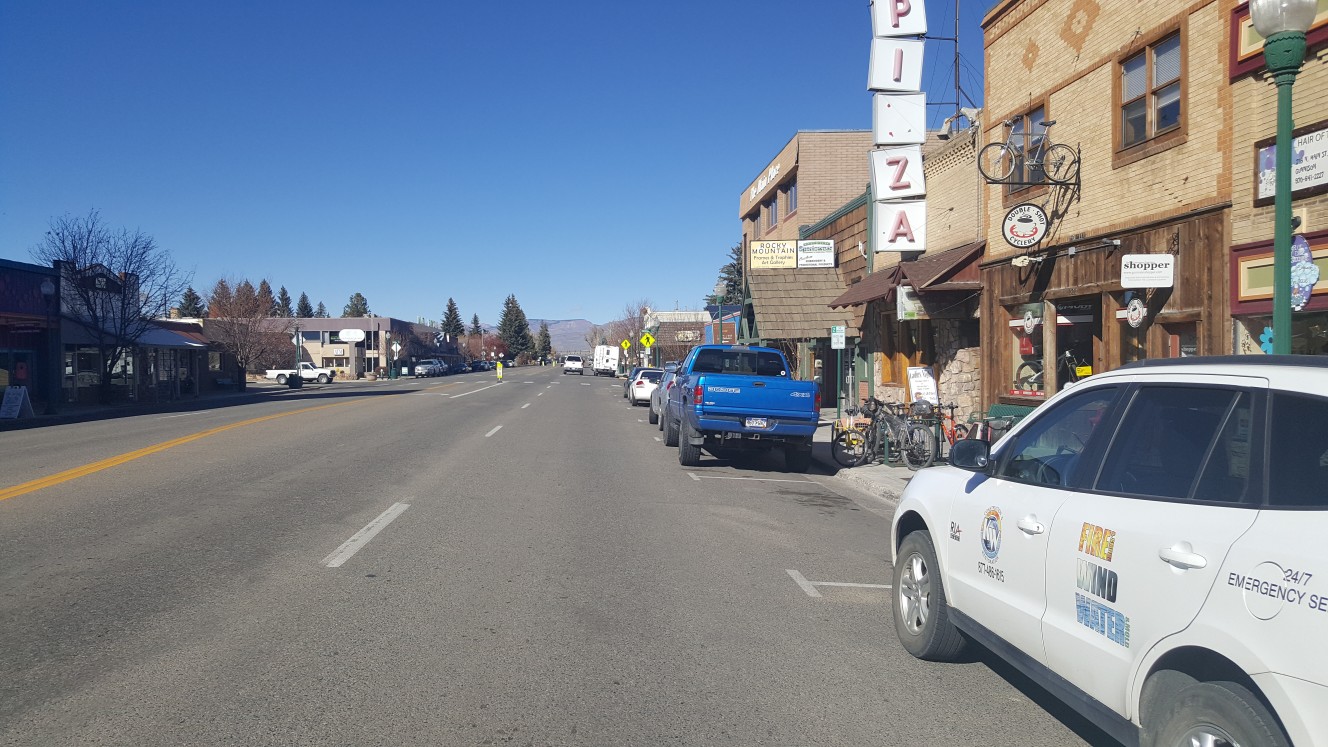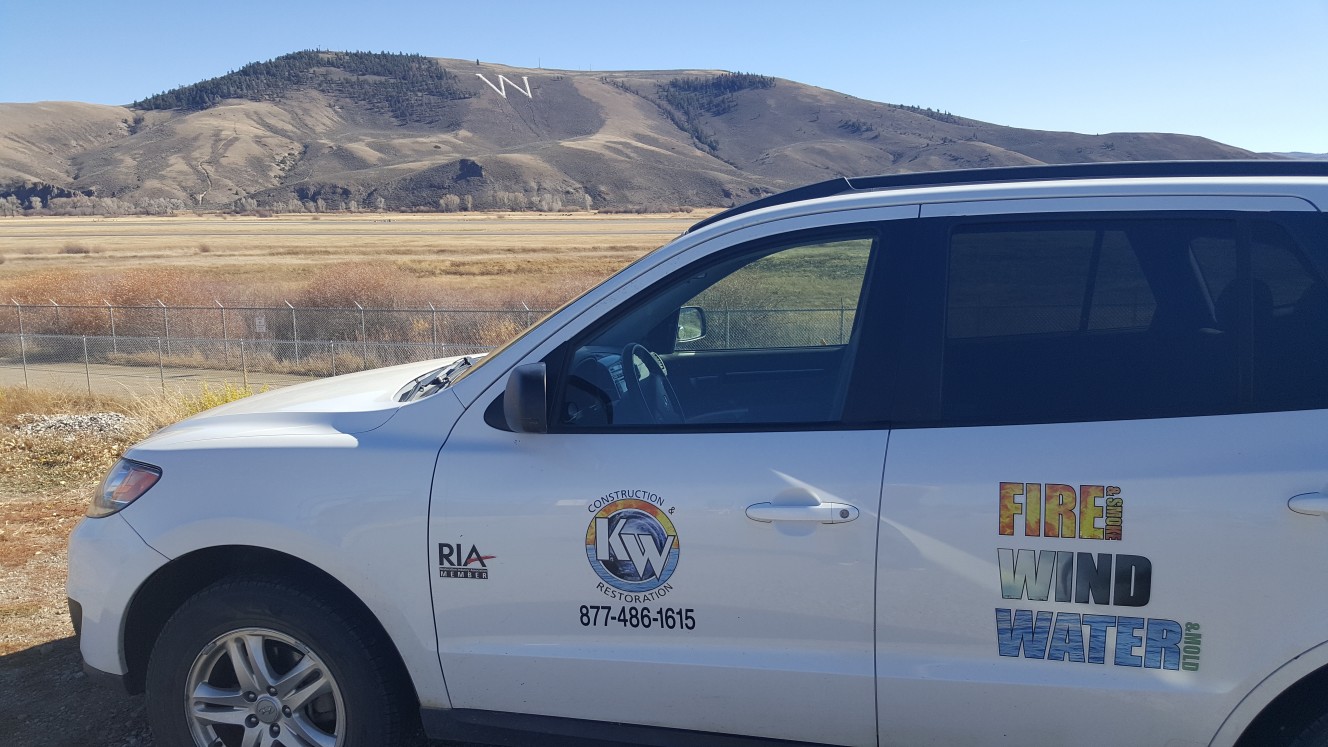 Learn About Gunnison, Colorado
The city of Gunnison, along with the Gunnison County for which it serves as county seat, was named after John W. Gunnison, a 19th-century U.S. Army officer. He was the first person to explore the area, primarily for building of the transcontinental railroad in 1835.
Gunnison first began as a town that relied on fur trapping in the 1800s as its main source of income before becoming a mining town in the 1870s.
At present, Gunnison is home to more than 5,800 residents and is a popular destination for outdoor recreation. Visitors can enjoy a variety of activities depending on the season. These include skiing and other snow activities in the mountains in winter, and hiking, biking, and trailing during summer.