Construction & Restoration in Manitou Springs, CO
Professional construction and restoration services in Manitou Springs, CO
KW Restoration is one such company that offers restoration and reconstruction services in Manitou Springs, Colorado. We can help you fix, restore, and rebuild what accidents and the elements have damaged. With our 25-year experience behind us plus our commitment to great customer service, you can never go wrong when you choose us.
Our services include mold removal and remediation, water damage restoration, fire and smoke damage restoration, content restoration, and sewage and toilet overflow restoration. We also offer general construction and reconstruction services.
24/7 emergency services, free in-home estimates, bonded and insured
Sometimes, people find themselves needing repair and restoration services in the dead of night or at the crack of dawn. As a professional restoration company in Manitou Springs, CO we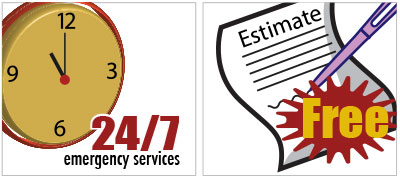 are all too aware. That is why we have put together a 24/7 emergency response team that can respond to any crisis situation. We are also a bonded and insured company, which means that we are covered whenever we work.
To find out more about our company and our services, please contact us at 719-301-3737, or drop us a message via our contact page. You can also take advantage of our free in-home estimates in Manitou Springs, CO.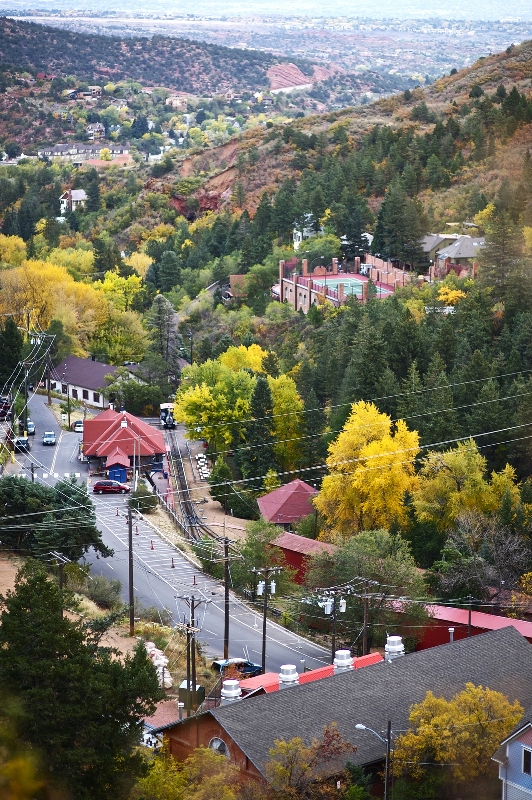 Learn About Manitou Springs, Colorado
A city in El Paso County, Colorado, Manitou Springs began as a town built to become a scenic health resort in 1872. This is due to the numerous mineral springs found in and around the area. The town was incorporated a few years later in 1876, and the famous waters of Manitou Springs became a major draw for tourists and future residents alike.
Today, the city is home to over 5,000 people. The city boasts of a huge number of attractions aside from its popular mineral springs. These include the Cave of the Winds cave complex, the historic Miramont Castle museum (built in 1895) and the Manitou Cliff Dwellings, which is a replica of Anasazi Indian cliff dwellings. You will also find that not a month goes by without an event occurring in town, like the Great Fruitcake Toss in January and the Pikes Peak International Hill Climb in June, to name a couple.