Fire Restoration and Water Damage Services in Leadville, CO
Professional construction and reconstruction services in Leadville, CO
We are a full-service general contractor made up of certified and highly experienced professionals, providing services to customers living in the city of Leadville, Colorado, and surrounding communities in the state of Colorado. We specialize in a variety of construction and restoration services, including water extraction and water damage restoration, sewage overflow restoration, fire and smoke damage restoration, mold removal and remediation, and general construction and reconstruction. We have successfully completed over 21,000 projects, so when you work with us, you can be sure that you are working with one of the best service providers in the state.
24/7 emergency services free in-home estimates, bonded and insured
Challenges like storm and flood damage or toilet and sewage overflow simply can't wait and needs timely remediation. That's why we offer 24/7 emergency response for your various construction, reconstruction, and restoration requirements. Our business is also bonded and insured, giving you peace of mind because you know that we are excellently covered for the work that we do.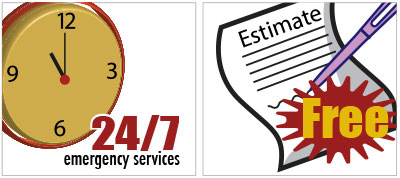 If you want to learn more about our services, please don't hesitate to call us at 719-301-3737 or reach us through our contact page. We will be more than happy to discuss all your needs. You can also take advantage of the free in-home estimates that we offer our customers.
Learn about Leadville, Colorado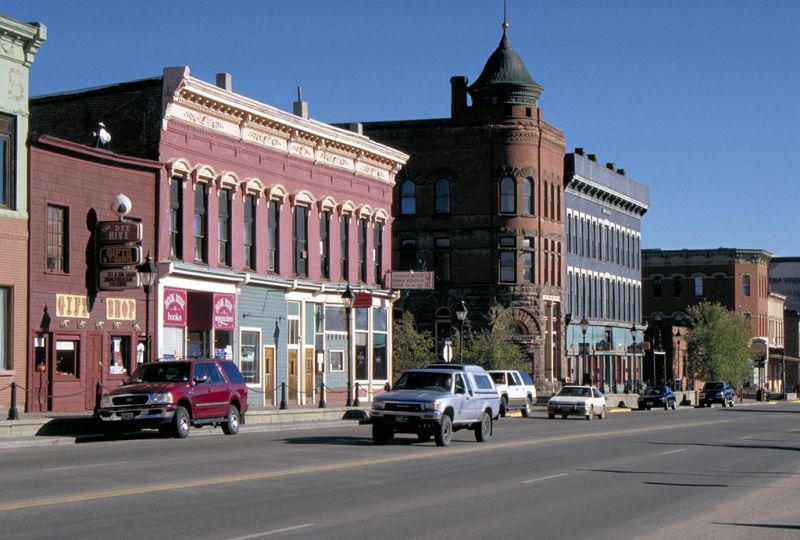 The city of Leadville owes its foundation to the Pikes Peak Gold Rush, which began in 1858. As a result of this gold rush, a town called Oro City was established in 1860 near the area where Leadville now stands, a community which eventually become home to more than 5,000 people but was subsequently abandoned.
Later, silver-lead deposits were found just nearby Oro City. In this area, the city of Leadville was established by mining magnates Horace Tabor and August Meyer in 1877, triggering the Colorado Silver Boom. Within just three years, the city's population grew to more than 14,000 people, and Leadville became one of the world's richest silver mining cities.
Businesses and recreational institutions were founded all over the city, including the Wood's Opera House (1878) and the Tabor Opera House (1979), two of the finest theaters in western United States at that time. Leadville also emerged as one of the world's leading centers of smelting, an industry which became the foundation of the city's wealth for two decades. When the Sherman Silver Purchase Act was repealed in 1893, the city's riches began to decline, although lead, zinc, and gold mining still became reliable sources of income.
Today, Leadville is a leading tourist attraction. Its historic district was designated as a National Historic Landmark in 1961. Every year, the city also holds a mining festival called Boom Days, and it also hosts sporting events like the Leadvile Trail 100 ultramarathon and a skijoring race during the Crystal Carnival in winter.
Blogs related to Leadville, CO
Estimate Request from Leadville, CO
Cindy Y. on December 8, 2017 1:26:27pm
Lead Assigned To: Tony/Adina

Point of Contact: Cindy
Job Site Street Address: 3677 Highway 91
Job Site City: Leadville CO 80461

Job type: Mold Remediation
Occupant name: unoccupied
Responding Office: Leadville

How did you hear about us: Local
Have you contacted your insurance: No
Standing Water: No
Water Stopped: No
Occupied Structure: No
Have you contacted a repair person: No
Electric Power Available: No
Has Heat: No
Special Concerns: No
Secure Structure: No

Furniture: No

Recorded By: Anita
Authorization sent: No
Additional Comments: Mold behind a built in cabinet that can be moved in a downstairs bedroom. Wants to see about mold remediation. They will be closing on the house in a few weeks. Owner is Donald Volv.