Disaster Restoration in Manitou Springs, CO by KW Restoration
Disasters don't pick who to affect or when to strike. They just happen, and when they do, all you can do is wait for the fire to be put out or for the floodwaters to subside before you can move forward and start to rebuild. While this may seem like a difficult thing to do, in Manitou Springs, CO you can find help from one of the foremost authorities in restoration and reconstruction work, and that is KW Restoration.
KW Restoration is dedicated to helping the residents of Colorado and the surrounding areas to pick up the pieces and to rebuild after disaster struck. In fact, the company has been doing this for the past 3 decades, serving the people who need them the most during such trying times. We specialize in a wide variety of restoration tasks that aim to get your home or business back on its feet as quickly as possible and with as little stress on your part.
Restoration Services in Manitou Springs, CO
We can help you rebuild and restore your home and business to the way it was before fire, flooding, and other disasters happened. We can also help you remodel your home if you want it to look better than it did and when you want to give it a fresh, new look. Whatever help you need to get back on your feet after a disaster, we have the services that can do that. These include:
• Water Damage Restoration – Water damage can happen due to leaky pipes, flooding, a clogged sink, and even an overflowing toilet.
• Fire Damage Restoration – Fire damage is not the only problem you need to address when fire strikes. You also need to take care of soot and smoke damage to your home or business.
• Construction – From debris removal to roofing replacement to electrical work and more, we have the certified professionals who can help you rebuild and restore your home or business back to its old self.
• Asbestos Abatement – Homes built in the years before the 1980s mostly have asbestos as part of the construction. This is due to the fire-retardant qualities of the material. This needs to be removed since this material can cause serious health problems such as asbestosis and mesothelioma.
• Remodeling Services – When you need to give your home a more updated look, we can also help you with this.
• Mold Remediation – Don't let molds grow and fester in your home since these can bring about structural damage and health issues. We can help get rid of mold in your home.
KW Restoration is the Company to Call for Help in Manitou Springs, CO
For all your restoration, reconstruction, and remodeling needs, there is only one company to contact in Manitou Springs, CO and that is KW Restoration. We have a team of certified and trained professionals raring to help you in your time of need. All you have to do is to call us and we will gladly help you get back on your feet. We can even help you take care of your insurance claims needs.
Contact us at 719-301-3737 to schedule an assessment and estimate or visit our Contact Us page and fill out our forms there with your contact information and inquiries.
Learn About Manitou Springs, Colorado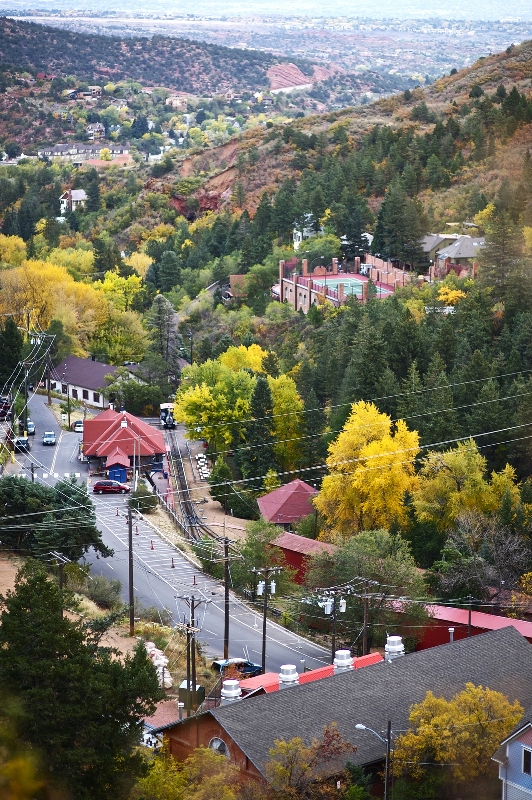 A city in El Paso County, Colorado, Manitou Springs began as a town built to become a scenic health resort in 1872. This is due to the numerous mineral springs found in and around the area. The town was incorporated a few years later in 1876, and the famous waters of Manitou Springs became a major draw for tourists and future residents alike.
Today, the city is home to over 5,000 people. The city boasts of a huge number of attractions aside from its popular mineral springs. These include the Cave of the Winds cave complex, the historic Miramont Castle museum (built in 1895) and the Manitou Cliff Dwellings, which is a replica of Anasazi Indian cliff dwellings. You will also find that not a month goes by without an event occurring in town, like the Great Fruitcake Toss in January and the Pikes Peak International Hill Climb in June, to name a couple.
Blogs related to Manitou Springs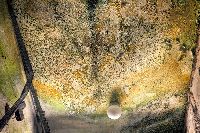 The Dangers of Mold Infestation in Homes and Buildings in Leadville, CO
Mold infestation in homes and building is associated with a number of health problems.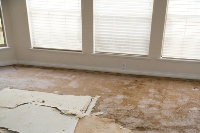 Tips on How to Restore Flooded Carpet Flooring | Central Colorado
Learn what you can do in order to restore your carpet flooring that has been affected by floods in Central Colorado.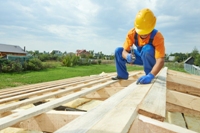 The Benefits of Professional Property Reconstruction | Colorado Springs, Leadville, CO
Without proper help from a skilled restoration and reconstruction professional, your property could suffer further damage from the residues left behind by disaster events.