Emergency Restoration and Construction Services in Como, CO

MOLD - WATER DAMAGE - FIRE DAMAGE
K.W. Restoration has been restoring residential and commercial buildings since 1988, serving Colorado and other states such as Oklahoma, Louisiana, Mississippi, California, Florida, and New Jersey. Our long time employees know how to complete the project professionally and WE ALWAYS stand behind what we do.
K.W. is available nationwide to provide emergency response in catastrophic natural events. If you need fire damage restoration, water damage restoration, mold mitigation, deodorization, remodeling, interior trim, contents restoration, pack-out and inventory service, document drying, or other construction and emergency restoration services, call us at K.W. Restoration today. You can contact us at 866-362-7662 or through our online form.
K.W. Construction is bonded and insured. Business coverage includes general liability, including – professional, pollution and Bailee, automotive, property and workers compensation insurance. Copies of insurance certificates are available. KW Restoration is Colorado owned and has been in business for more than 25 years.
Serving all of Central Colorado
K.W. Restoration is a full service construction and restoration company serving Colorado Springs and the cities and counties in Central Colorado; including Chaffee County, Eagle County, El Paso County, Gunnison County, Lake Park County, Saguache County and Summit County and all of the surrounding areas in the Central Rockies. We have offices in Leadville, Salida, and Colorado Springs.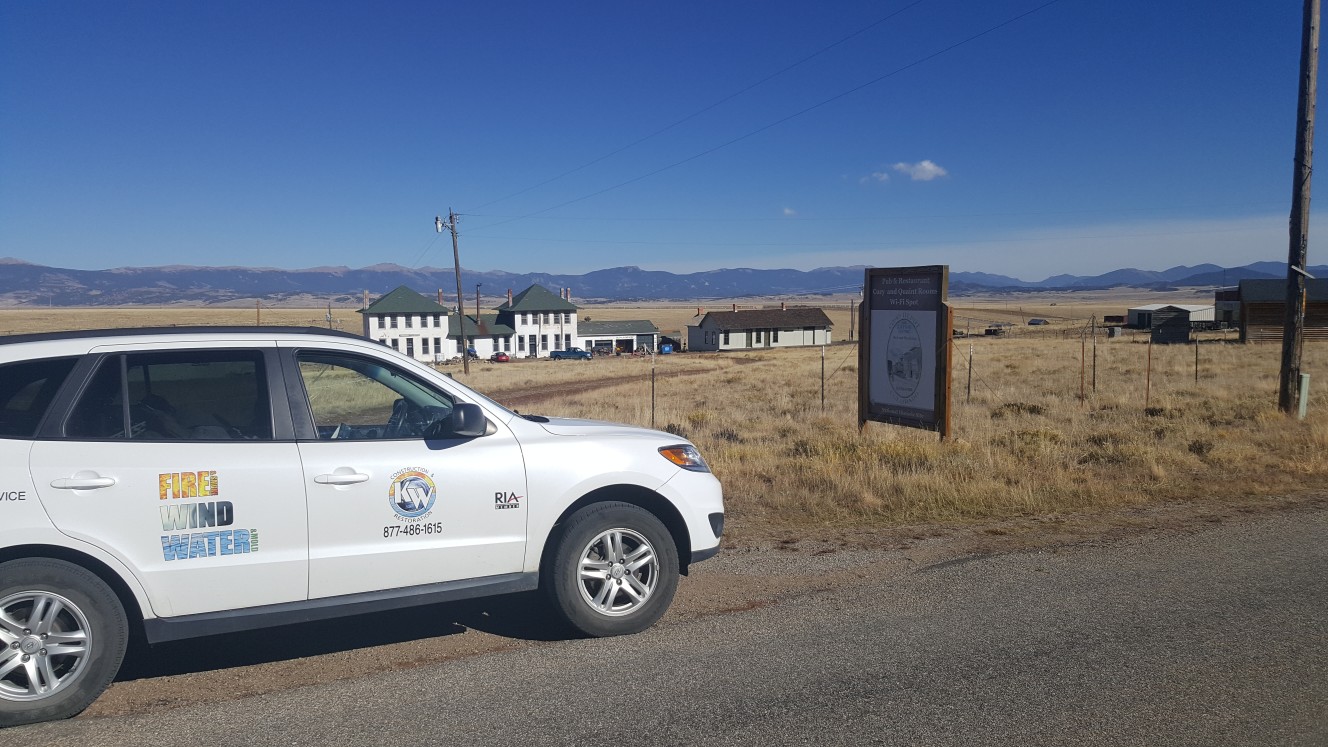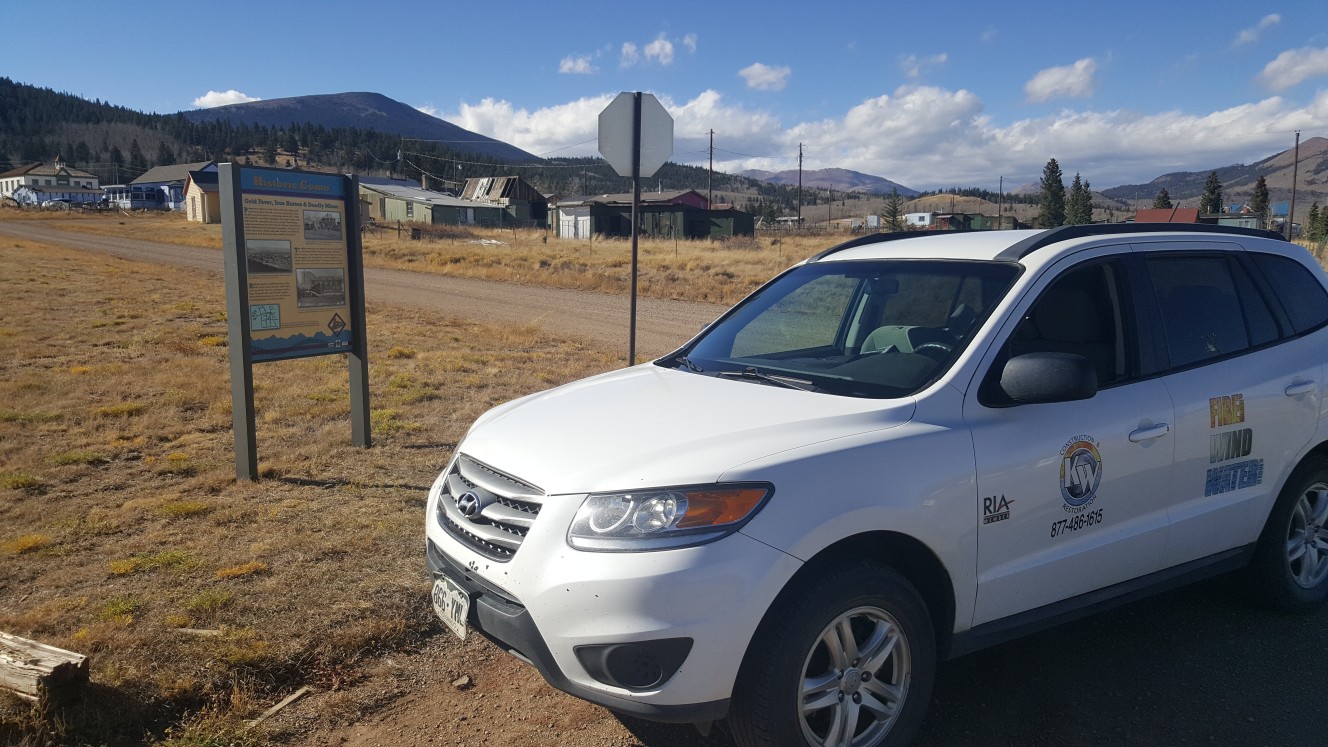 80432
If you're a resident or business owner in Como Colorado and you need help with a water damage or fire damage event. Give KW Construction and Restoration a call. We will help put you back together. We use industry standard drying equipment and moisture meters to make sure your home is dried properly so you don't have to deal with mold growth. Timing is of most importance to prevent mold growth so don't wait!
If you find water or mold give a call!