Fire and Water Damage Restoration in Eagle, Eagle County, CO
Water Damage - Mold Damage- Fire Damage - Commercial - Residential - KW can get the job done right!
Emergencies and accidents can happen at any time without warning. They can destroy well-laid plans and precautions if they are beyond the scale of our preparations. When floods fill our homes with water or a fire breaks out of our commercial establishment, the only thing we can do is to pick up the pieces and recover. Recovery is not that easy either. Residual fire damage or water damage will affect the integrity of our homes and businesses. The soot and smoke damage can affect the remains of the structure and the health of those who are still living in it. Water damage will require thorough cleaning because flood water can breed germs and viruses.
When you encounter water damage and fire damage and you don't know how to begin to get back to your pre-loss state, you only need to get in touch with K.W. Restoration and we will handle the rest. We will perform our restoration procedures in strict adherence of the Institute of Inspection, Cleaning, and Restoration Certification guidelines. We will clear away debris and collect, clean, pack and inventory your affected items through our contents restoration service. Our team of contractors will reconstruct parts of your home or place of business that have been damaged. Returning the structure to its pre-loss condition has always been our priority.
Our company has been serving the town of Eagle and the various communities within the state since 1988. Ever since our company started, we have reconstructed and restored homes, schools, hospitals and factories. Our contractors can work on projects as smaller than 1,000 USD in funding up to work with budgets reaching up to 2 million USD. K.W. Restoration contractors and technicians are equipped to handle water damage and fire damage losses of any size. We also do content restoration and clean the things inside the structure that were affected by the flood or the fire.
Learn about Eagle, CO
Eagle is a town and the center of the county government of Eagle County in Colorado. Eagle was named after the river that bears its name and was incorporated as a town in 1905. During the census of 2010, the recorded number of residents reached up to 6,508. The town is located 30 miles from Beaver Creek and Vail, known as destination resorts in the state.
The Colorado landscape around the town has increased the reputation of Eagle as the go-to place for hiking, mountain biking, camping and trail running. Since the town is also close to Sylvan Lake State Park, visitors can also enjoy the mountainous beauty of the area while camping and trout fishing in the lake.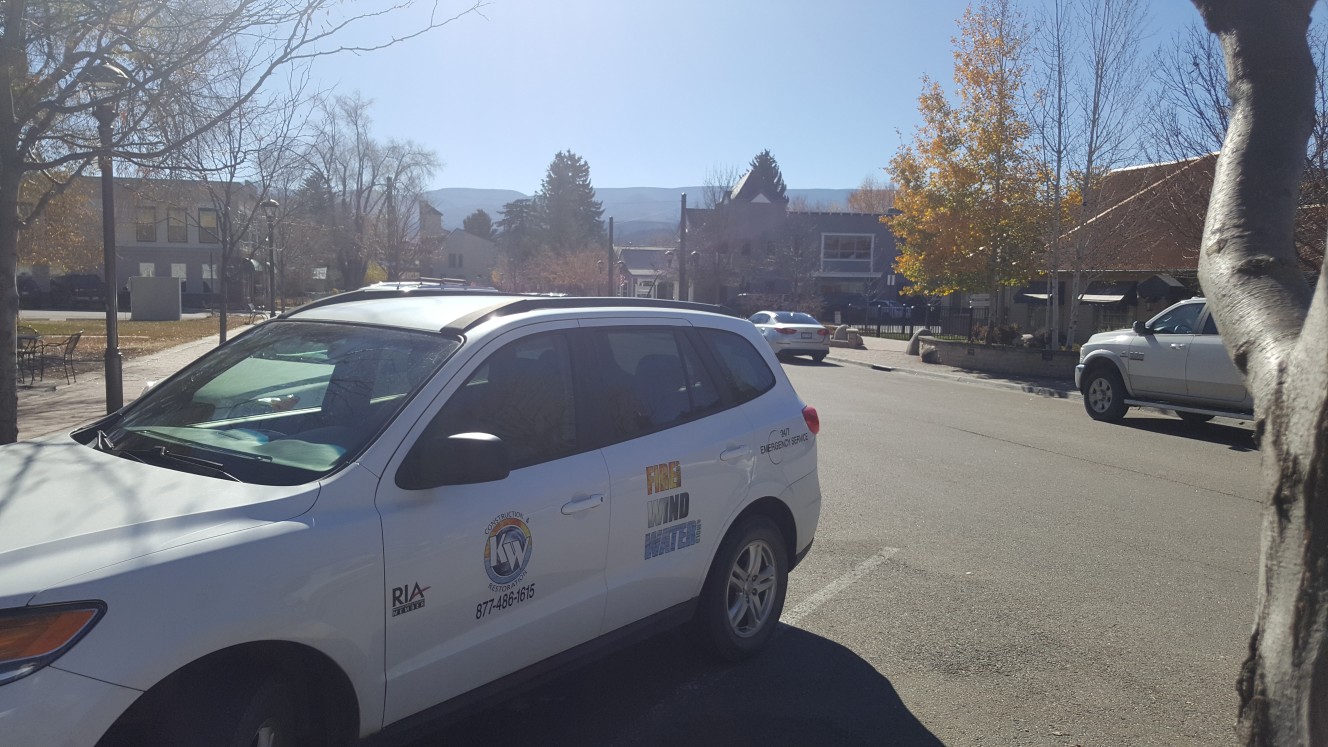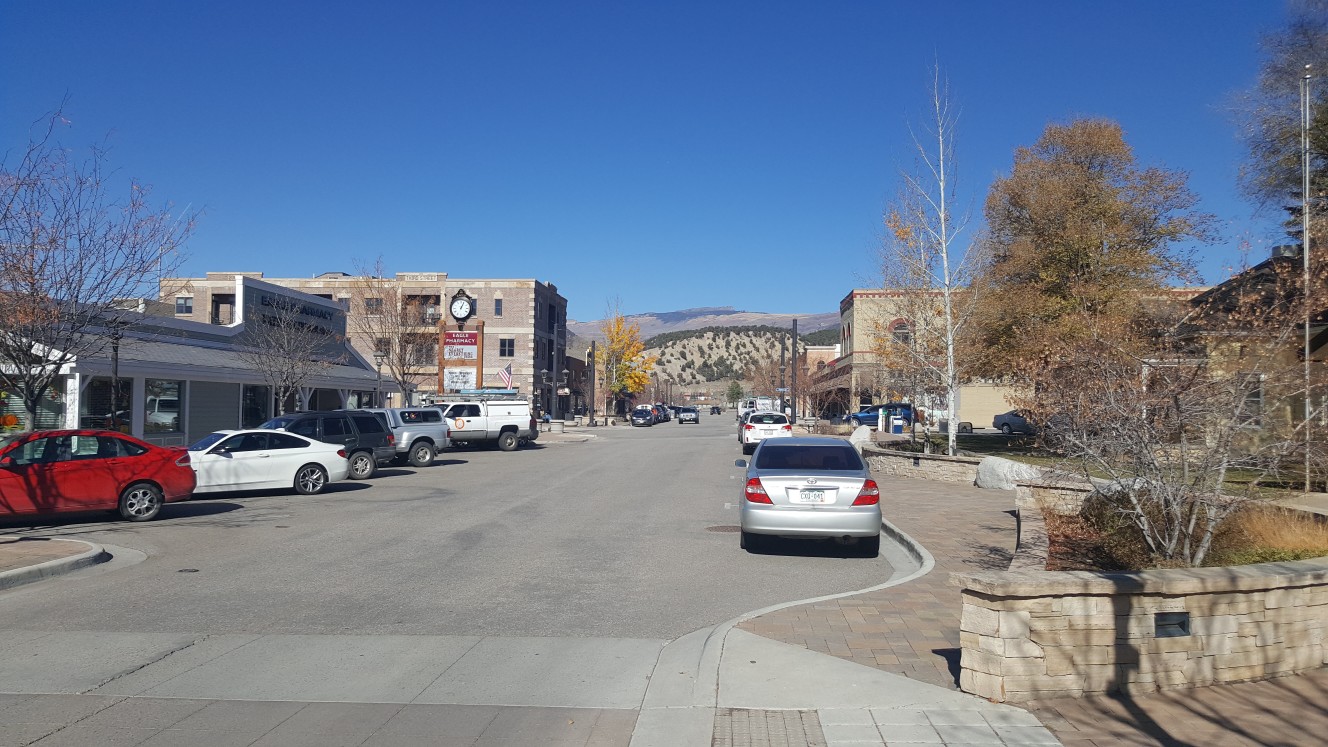 81631