Water Damage Restoration in Edwards, Eagle County, CO
From Houses to Hospitals and Hotels. KW Construction and Restoration can handle any size job. Call us for your MOLD, WATER DAMAGE, and FIRE DAMAGE NEEDS
After a hard day's work in cold weather, there is nothing quite soothing than to put up one's feet and bask in the warmth of home. Unfortunately, there will be times when the environment at home gets compromised because fixtures in the house have broken down. During the freezing weather, pipes can get frozen. Frozen water pipes burst easily when they thaw and when this happens, your house can get flooded. We know that the water heater is a great invention, but it provides no comfort when they leak. When these items in your house burst or break, expect water damage to occur.
When your home is in a condition that brings you stress instead of the relaxation you deserve, then you will need the services of your friend in trouble and bad weather, K.W. Restoration.
Our team will assess your home for damages then they will extract the water and perform structural drying. No need to fret about the wet environment. We will also take care of your waterlogged items, pack them, clean them, and inventory them until we can give them back to you from our state of the art storage facility. This is done through our contents restoration procedures. Once everything is dry, we will perform the necessary repairs and reconstruction on your home or place of business. We will also be the ones to handle documentation and communication with your insurance providers. With K.W. Restoration, stress no more.
K.W. Restoration has been serving the residents of Edwards and the surrounding communities in and out of Central Colorado area for 28 years. Since 1988, we have completed more than 21,000 projects and have experience restoring homes, schools, hospitals, colleges, businesses, and factories. For instant service and emergency response, please contact us on our 719-301-3737 and we will get in touch with you immediately. Our friendly staff will give you an estimate.
Learn about Edwards, Eagle County, CO
Edwards is the main community of the Edwards Micropolitan Statistical Area in Eagle County, Colorado. As of the 2010 census, around 10, 266 individuals call Edwards home. According to geographical surveys, Edwards covers an area 39.7 square miles large.
The town is near the famous skiing spots in Colorado. Edwards is located east of Vail the famous ski destination. Its more than 10,000 residents primarily work in the surrounding ski resorts which are mostly 15 minutes away from Edwards. Although it may appear that Edwards is a commuter town, it has 1,717 registered businesses that fuel its local economy.
KW construction & Restoration has been servicing Edwards and eagle county for over 28 years. KW is a 100% Colorado company.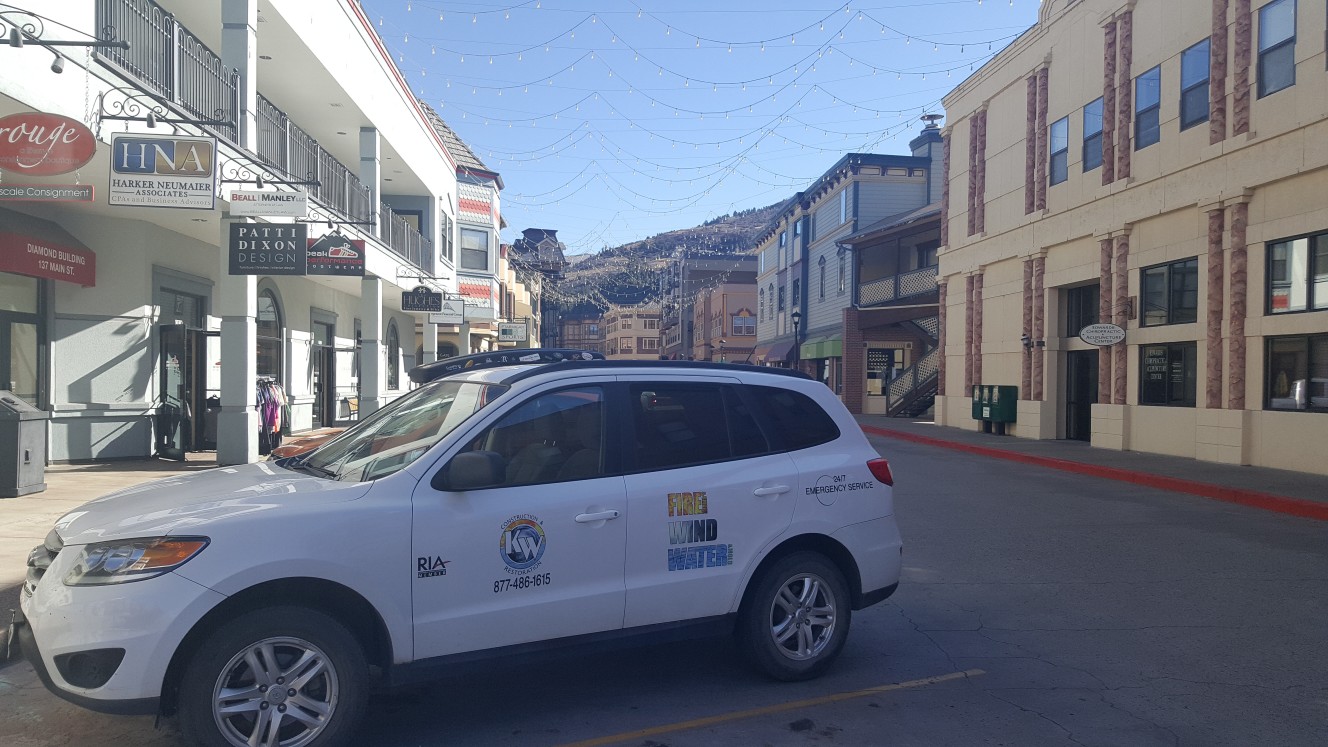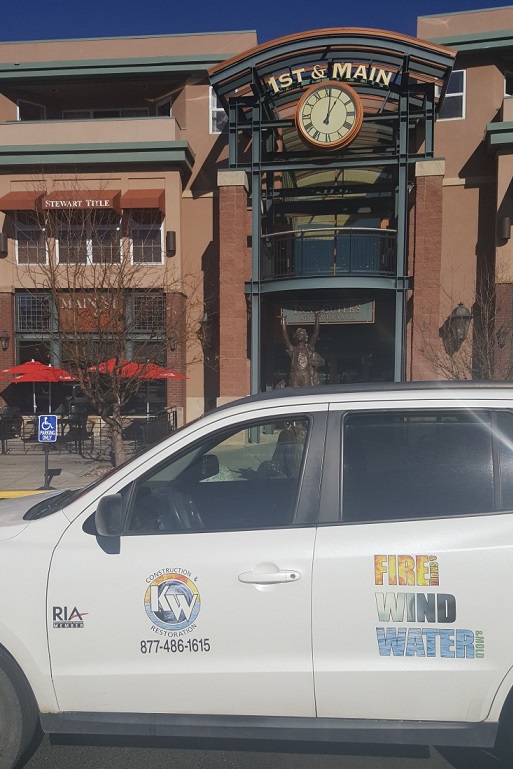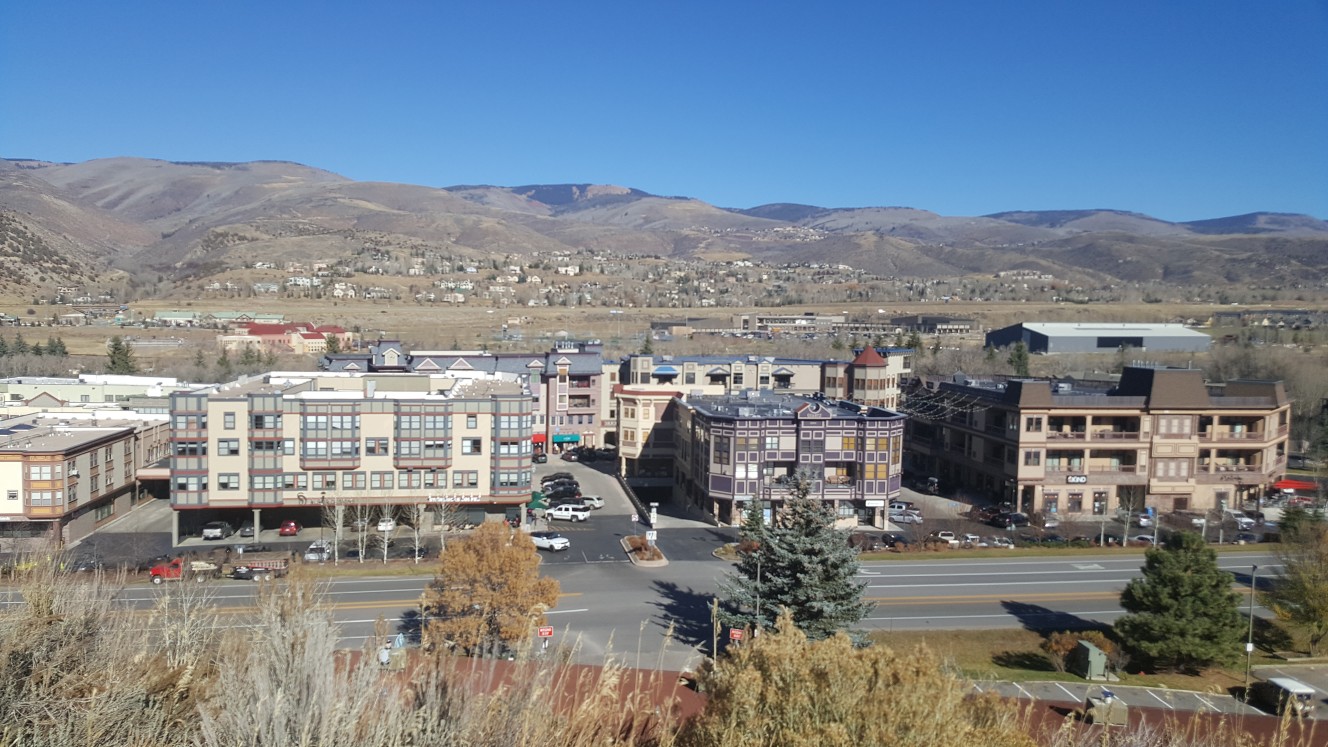 81632