Emergency Restoration and Construction Services in Minturn, CO

After a hard day's work, there is nothing quite like enjoying one's home. However, there will be times when the home cannot offer you and your family the rest and solitude you require because of home repair emergencies that spawn their own sets of problems. Frozen pipes, for one, can burst and the resulting leak will pour out water into the premises. This is not a small matter since even a crack an eighth of an inch can pour 250 gallons of water into your home. That is 1000 liters worth of water damage right there. The toilet can overflow if the septic tank has been due for a drain for a long time and sewage can flood your home. Even the water heater can be a cause for concern if it leaks.
Stressing about the situation will not solve the problem. A call to K.W. Restoration will.
Our teams can deal with any size of loss due to water damage. The specialists in our team have all been trained under the strict protocols of the Institute of Inspection, Cleaning, and Restoration Certification. They have completed more than 21,000 restoration projects to date. We will drain the water from your premises, perform structural drying, do content restoration procedures on your things, conduct anti-microbial processes on the environment and then do the necessary repairs and reconstruction of your home. We will also handle communications with your insurance provider. You don't have to be stressed if you've called on the best to care for your home.
K.W. Restoration has been serving the people of Minturn and the communities in and around Central Colorado since 1988. You can rest assured that our complement of services can restore the quality of your home to its pre-loss state. You can contact us 24 hours a day and 7 days a week and our teams will work around the clock in order to get your house or your place of business back in shape. We are always at the ready to work for you as soon as you contact us. We have a quick response time to our clients' issues. Get in touch with us at our 719-301-3737 and our of technicians will give you an estimate.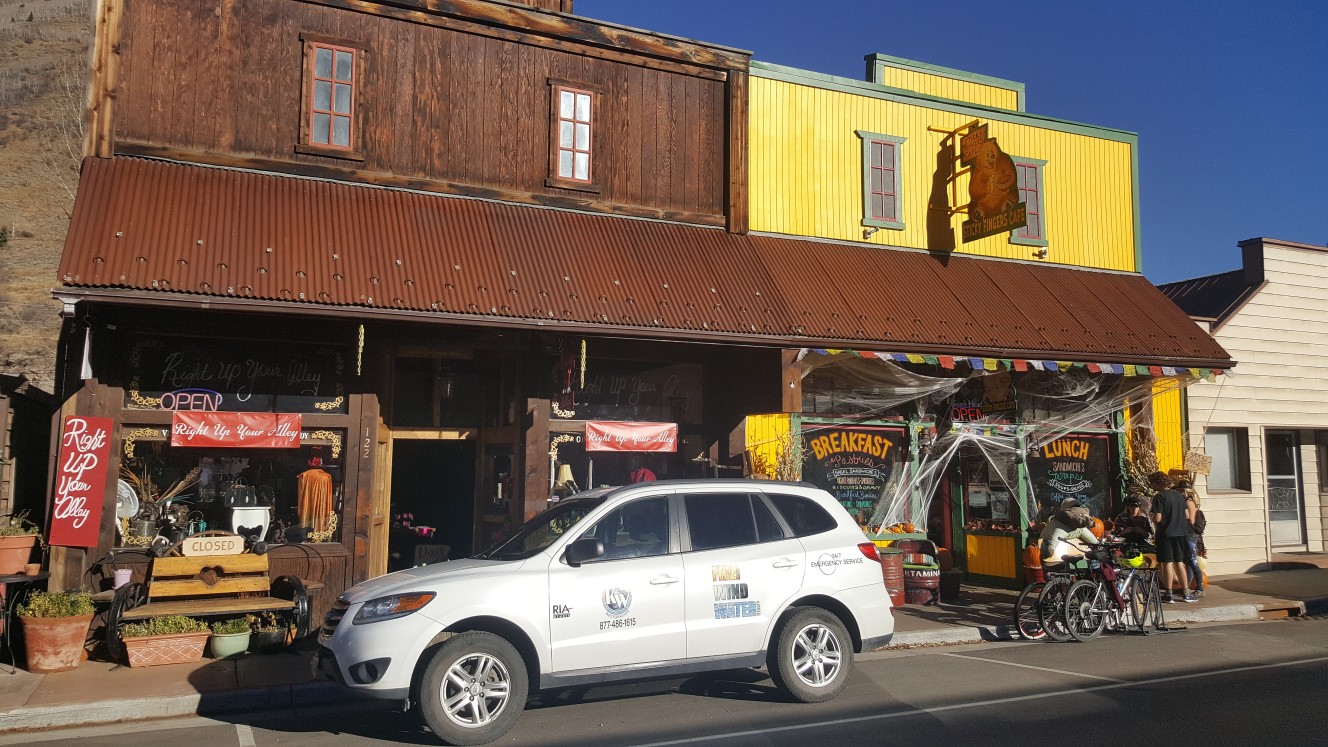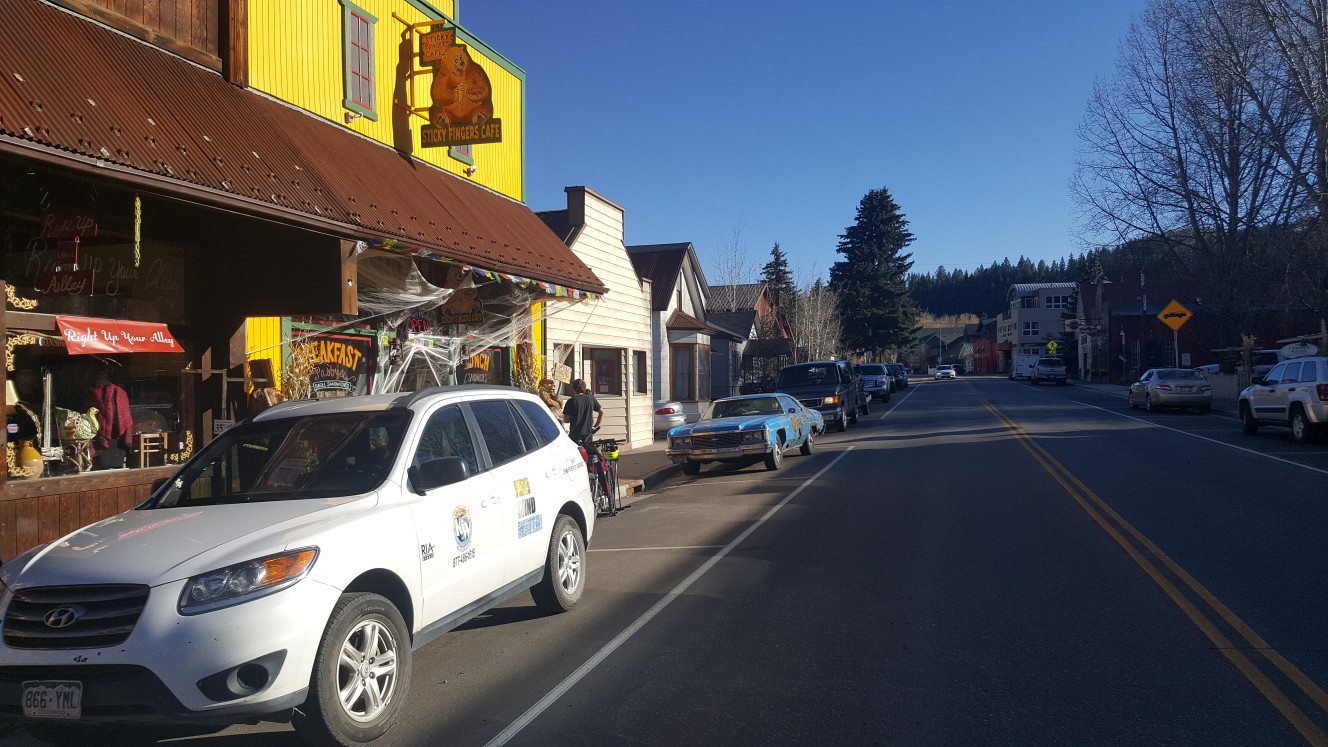 81645
KW Construction and Restoration is a 100% Colorado Company. Our corporate headquarter is just up hwy 24 from Minturn. Call the local company for all your property claim needs. There is no job to big for KW to handle. We are one of the largest employers in Lake county.
Learn about Minturn, Co
The town of Minturn sits on the stretch of Eagle River that is located between Beaver Creek and Vail. Due to its unique location, the 1,072 residents of the town can exploit the opportunities found in those resort towns.
Historically, the first occupants of the town were the settlers who built their homes near Gore Creek and Eagle River. Most of the residents were either farmers or miners at the nearby Gilman silver mine. When the railroads arrived the town became a hub for transportation and business.
Minturn has its own activities to offer vacationers and travelers. The Little Beach Park is worth a visit and the Holy Cross Wilderness offers hiking, snowshoeing, biking and skiing to intrepid tourists.