Restoration and Reconstruction Services in Monarch, Co
Though the snow-capped mountains and the white terrains of the ranges of Colorado are beautiful, the cold mountain climate in the region can be harsh on homes and businesses. Hail storms and heavy snowfalls can collapse the roof of any structure. Drafts entering into unsealed or uncaulked entry points can freeze pipes. These frozen pipes will crack and burst and the gushing water can potentially flood the establishment. When this happens, guests and residents will be exposed to the cold and inconvenienced. The integrity of the structure itself may be compromised if these water damage emergencies aren't tended to immediately.
When these things happen, you only need to call K.W. Restoration to get your home warm and clean again and your business back on track.
Call us any time because we operate 24 hours a day, 7 days a week in order to efficiently respond to our clients' emergencies. We will send a team who will perform assessments, mitigation of the structure against the elements, content restoration of the items in the affected areas in the establishment, water removal and extraction, drying of the property, repair and reconstruction.
K.W. Restoration has been tending to the water damage and fire damage restoration needs of the people of Monarch, Colorado and the communities in and around the counties in Central Colorado for 26 years. Our team can handle projects of any size. We have worked on homes, hospitals, school districts, colleges, and manufacturing complexes throughout our years in the business. In case your business or house is a historical building, you can entrust it to us to restore it to its glory as we did to one in Leadville which roof had fallen due to 5 feet of snow.
You can get in touch with us at our 719-301-3737 number and our staff will set up a consultation session or arrange for an estimate. K.W. Restoration is your best restoration and reconstruction option.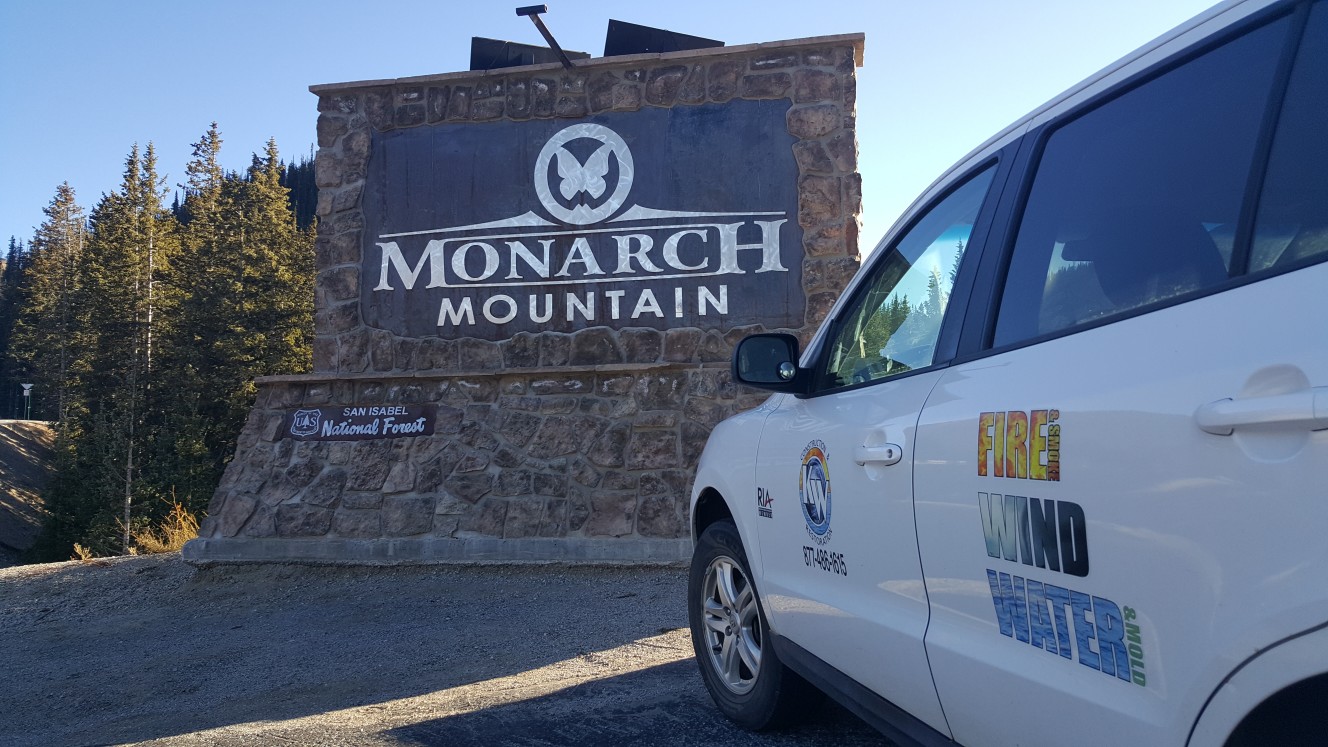 Learn about Monarch, Co
Monarch is a former mining town and a small independent community located near Monarch Pass. From its olden days of serving miners through its 100 houses, saloons, and gaming halls, Monarch has reinvented itself as a vacation destination for those who want to ski in Monarch Mountain.
The Monarch Mountain ski area serves to thrill individual thrill seekers and families alike. Lying on top of a mountain pass north of an old mine, the ski area is known for its tree skiing, exciting terrain, broad slopes. People who do not want to ski can engage in horseback riding and snowmobiling in Monarch Pass. Monarch the town now serves to accommodate these visitors within its structures.