Fire and Water Damage Restoration Services in Silverthorne, CO by KW Restoration
The town of Silverthorne, CO located in Summit County had a population of 3,887 according to the 2010 census. In Silverthorne, you will experience warm summer days and cold nights all year round while winters are cold and snowy. Silverthorne has a high chance of volcanic activity compared to other towns in the US. It has also endured thunderstorm winds, floods, hail, one instance of wildfire, and strong wind. These extreme weather events are potentially destructive and could result in property damage and disturbance to daily life. Thankfully, KW Restoration offers disaster damage restoration services in Silverthorne.
KW Construction & Restoration is a full-service emergency mitigation and restoration services provider. We are staffed by professionals who have handled jobs worth as little $1000 to projects worth more than $2,000,000. We treat all jobs the same. Our services are available nationwide but our primary service area includes Lake, Eagle, Park, Summit, Chaffee and Gunnison Counties. We are fully bonded and insured so you can have peace of mind when our qualified technicians work on your property.
KW Restoration Can Help with Asbestos Removal Services in Silverthorne, CO.
Being a full-service restoration and construction company, we can help you with all your disaster restoration needs in Silverthorne, CO. The services we offer in Silverthorne include:
Fire Damage Restoration - Fire can be frighteningly destructive. What's worse, the aftermath of a fire is something property owners will have to deal with. Part of the property will be charred and will need reconstruction. The rest of the property will probably be smelling of smoke and covered in soot. Smoke odor and soot can cause further damage to your property and to your health. KW Restoration has the skills and equipment to safely remove smoke and soot and get your property back to the way it was before the fire.
Asbestos Abatement - Exposure to asbestos can cause serious health problems such as lung cancer, asbestosis, and other forms of cancer. Before the 1980s, little was known about the health impact of asbestos and construction companies used the material extensively. Today, construction companies no longer use asbestos in new buildings but existing buildings may still have asbestos. The thing is, it's not easy to detect the presence of asbestos. Contact KW Restoration so we can test for asbestos and help you with possible removal.
Mold Remediation - Don't overlook the growth mold. They may seem harmless but mold can damage the structural integrity of your property. Worse, mold spores can cause allergic reactions to some people. We can help with mold remediation as well as keeping your property dry to prevent mold growth.
Contact KW Restoration for Water Damage Restoration Services in Silverthorne, CO
KW Restoration is your reliable water damage restoration service provider in Silverthorne, CO. For more information about our services or to request a quote, please visit our Contact Us page or call 719-301-3737 to speak to a representative.
More about the Greater Silverthorne Area
If you live in Silverthorne or on the Wildernest hillside I'm sure you've seen our vehicles going up and down frequently.
We are the local 100% Colorado Based Company. Let us show you what a local company can do for you!
From Condos, Homes, and Hotels we can handle any size loss.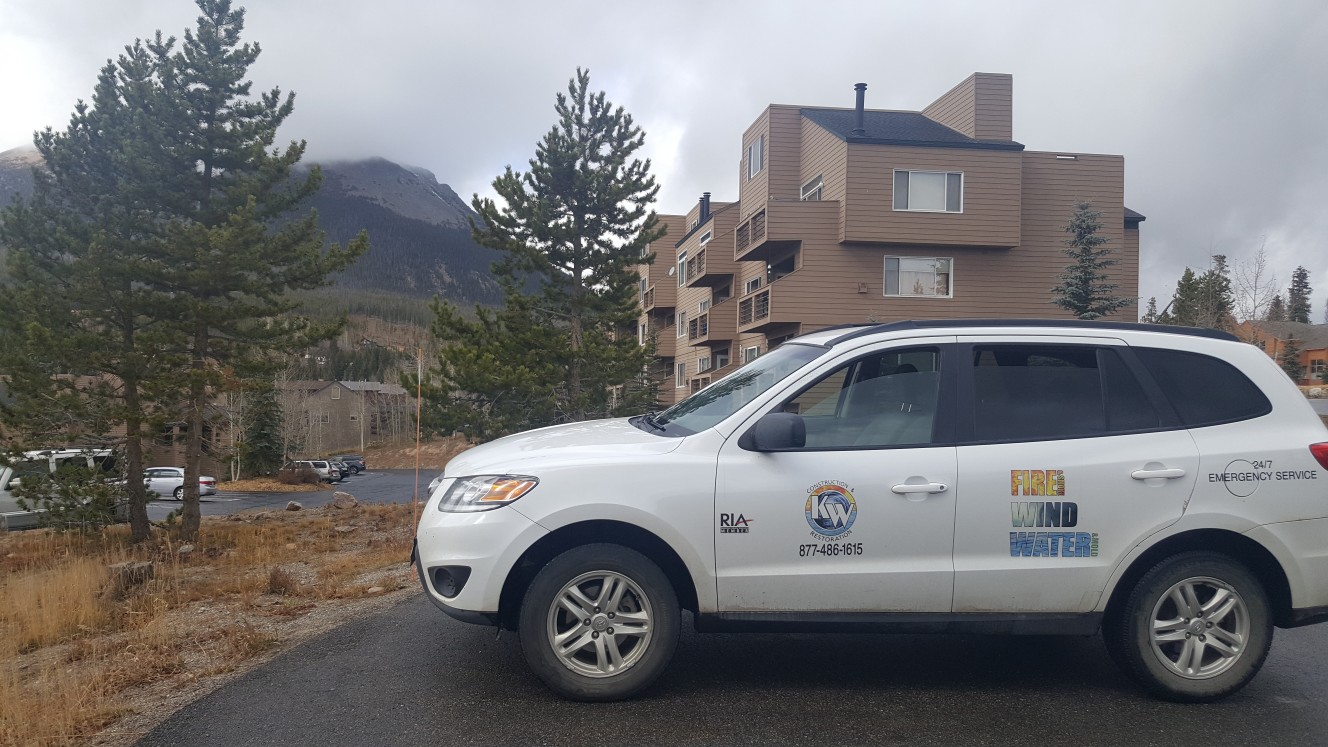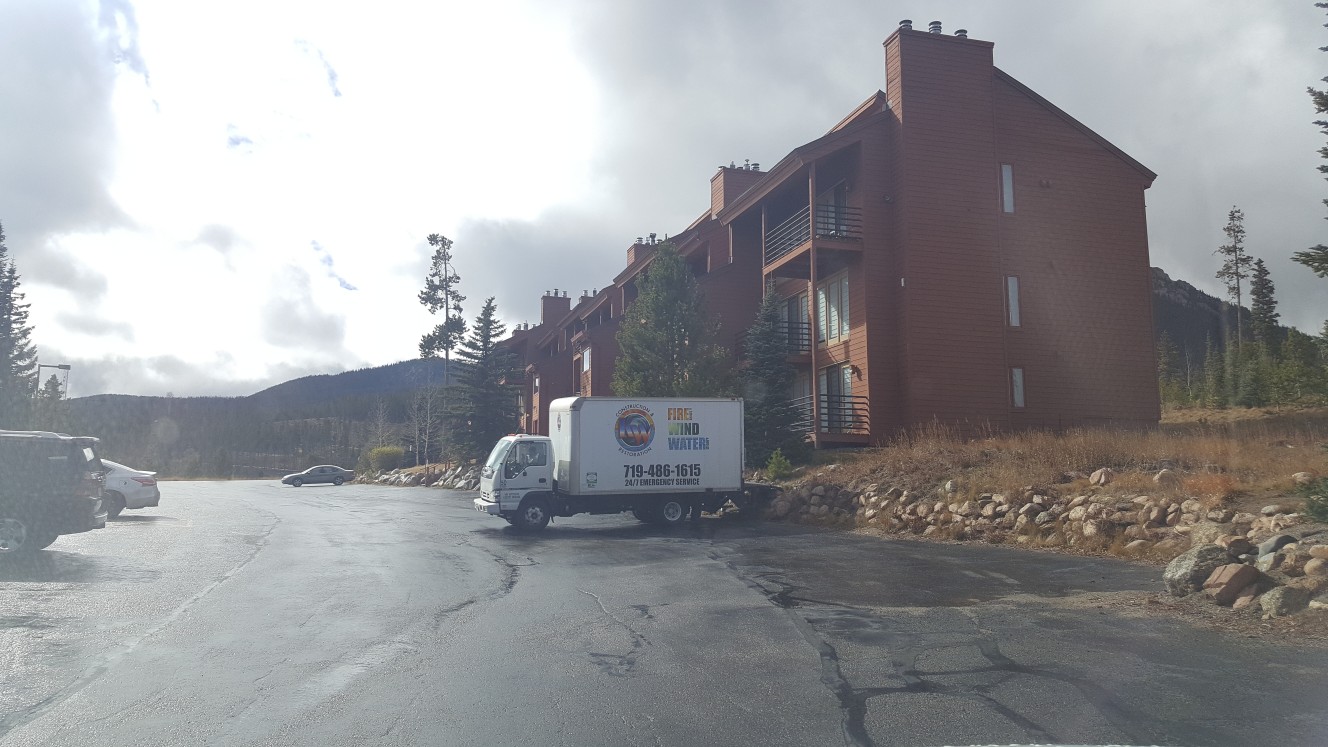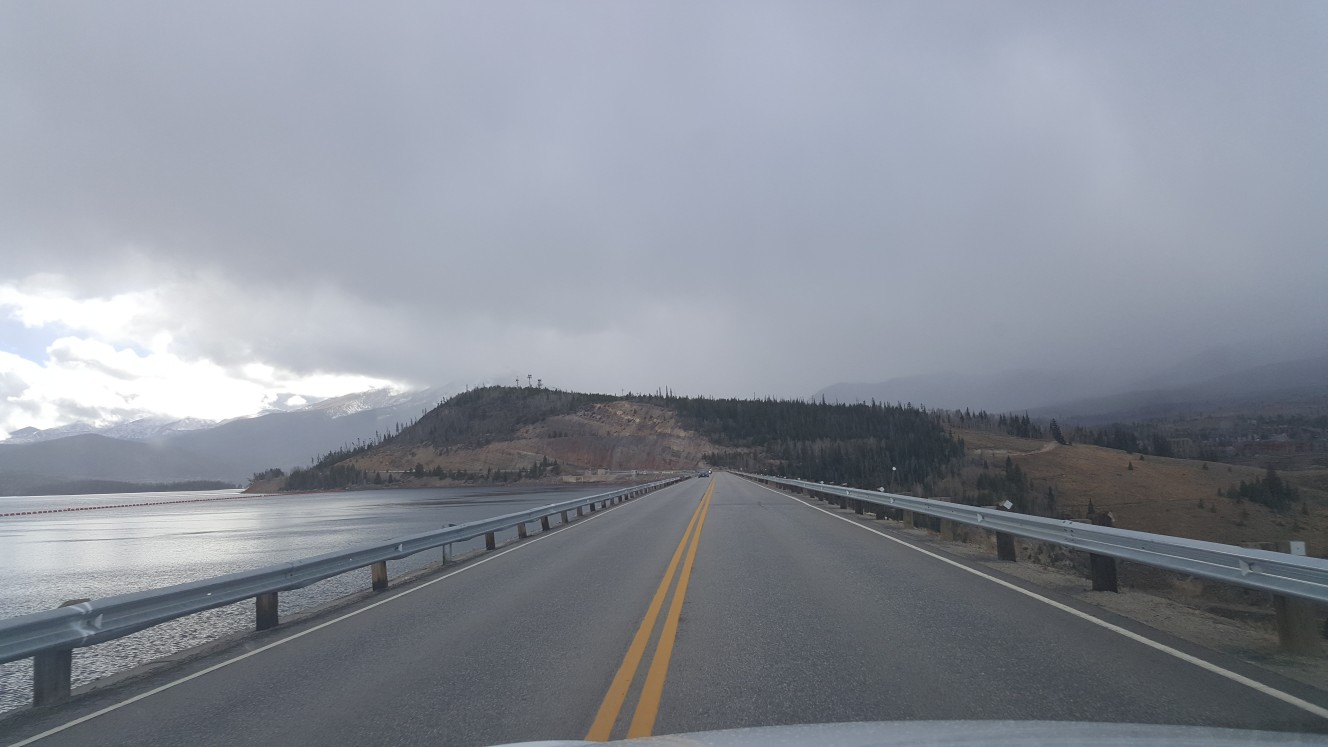 Blogs related to Silverthorne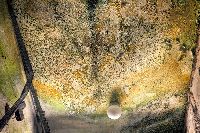 The Dangers of Mold Infestation in Homes and Buildings in Leadville, CO
Mold infestation in homes and building is associated with a number of health problems.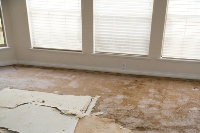 Tips on How to Restore Flooded Carpet Flooring | Central Colorado
Learn what you can do in order to restore your carpet flooring that has been affected by floods in Central Colorado.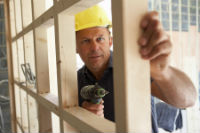 Things to Consider Before Remodeling Your Home | Colorado Springs and Leadville, CO
When you remodel your home, or are still planning on remodeling it, there are a few things that you need to think about before going ahead with such a plan.