The Benefits of Professional Property Reconstruction after a Disaster Event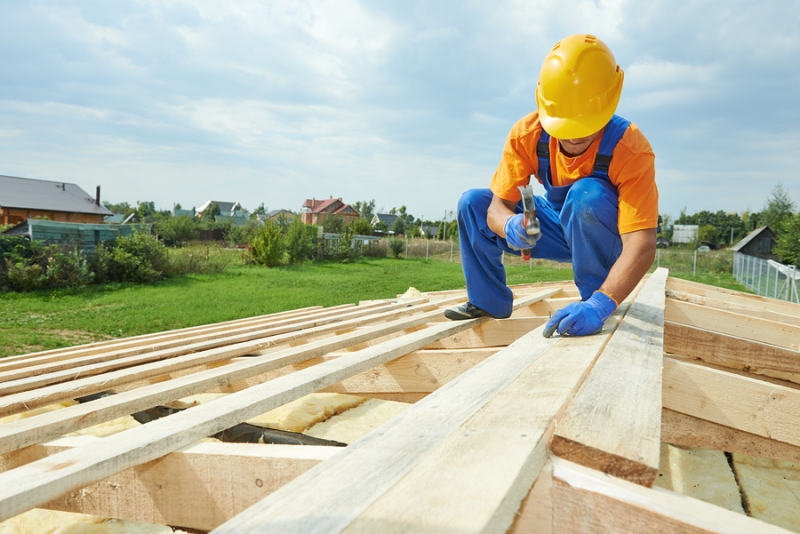 Disasters like fires, floods, and storms can inflict serious damage to your property in Leadville and Colorado Spring, Colorado. Without proper help from a skilled and knowledgeable restoration and reconstruction professional, your home or business property could suffer further damage from the residues left behind by the disaster event. Whether it's soot and smoke from a fire incident, blackwater from floods, or mold infestation resulting from water intrusion during a storm, you're going to need a professional contractor if you want to restore your property to its pre-loss condition.
At KW Restoration, we understand the difficulties that home and business owners go through when their properties get damaged by disaster events. Thankfully, our team is fully capable of providing comprehensive disaster management services, allowing you to quickly get back on your feet and live a normal life once more.
When you work with a professional reconstruction team like us, you can be sure that you're getting professional treatment all the time.
Prompt emergency response – We're always just a phone call away. It doesn't matter what time of the day or night it is, you can call us round-the-clock so that corrective action can done on your affected property immediately.
Comprehensive disaster remediation - Prior to the reconstruction proper, our restoration experts will first perform a thorough remediation of the disaster incident. Debris and residue will be cleaned up, decontamination and deodorization will be performed, and your property's contents will be moved to a special facility where they can be professionally restored.
Insurance claims management – Filing insurance claims is very important if a disaster strikes your home or commercial property. We can do this on your behalf so that you don't have to go through the hassle yourself.
Fully equipped – We have all the necessary tools, equipment, and supplies needed to carry out a complete disaster remediation and reconstruction strategy.
Quick and reliable – Not being able to live in your home or do business in your commercial property for a long time can translate to hundreds, or even thousands, of dollars in financial losses. Our team can swiftly perform the restoration and reconstruction work while following all safety and health codes and regulations. Before you know it, your property will be back to being habitable or fit to work in again in no time!
If your home or business property has been affected by a destructive disaster, don't lose hope! There are qualified individuals who are prepared to lend you a hand. Call KW Restoration immediately at 719-301-3737 for any emergency situation.