Fire Damage and Water Damage Restoration in Canon City, CO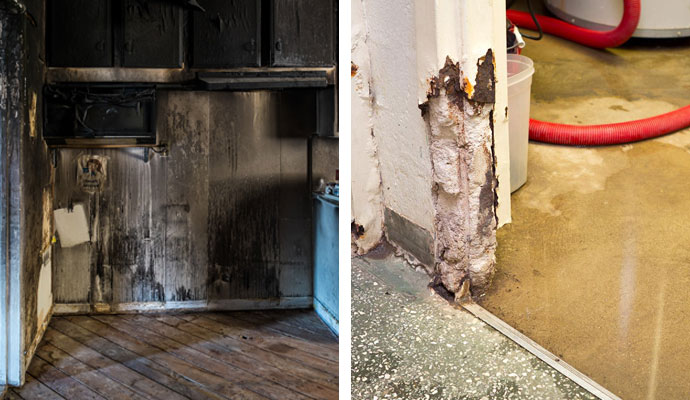 Having your home suffer extensive fire or water damage can be a traumatic and stressful experience for anyone. However, in these trying times, you shouldn't lose heart or give up so easily. Even after your home has gone through extensive fire or flooding, there's still a chance to return it to its former, undamaged state. However, this is only possible if you seek the help of a trusted and reputable fire and water damage restoration firm such as KW Construction & Restoration. Contact us immediately and get the best repair and reconstruction firm in the state to work on your property in the Canon City, CO area.
Here at KW Construction & Restoration, we pride ourselves on knowing the ins-and-outs of property restoration after a damaging flood, storm, or fire. From burn or scorch damage caused by flames to water damage caused either by rainwater, sewer water, or even the water used by firemen to douse the blaze, we can mitigate the event's effects on your home and belongings easily. This is because we only utilize the best and most advanced restoration equipment and techniques to do our work. Our crew is also specifically trained and experienced in all aspects of fire and water disaster repair. With us on the job, you can bet that your home or office building in Canon City, CO will be back to its former appearance in no time.
Why Rely on KW Construction & Restoration
KW Construction & Restoration has been in the restoration business since 1988 and has thousands of satisfied customers. As such, you can rest assured that we have both the experience and expertise needed to repair and restore any kind of property damage, no matter if it's been caused by a storm, a flood, or an accidental fire. You can also believe that we'll perform every restoration or repair job you ask us to with the care necessary to keep your belongings safe and intact. With KW Construction & Restoration on the job, your home or business property in Canon City, Colorado will be in safe and trustworthy hands.
Fire and Water Damage Restoration services in Canon City, CO
Here at KW Construction & Restoration, we are dedicated in providing you the best water and fire damage restoration services that you can get in the state of Colorado. Get in touch with us now and get access to our premium services that can turn any damaged property back into its pristine state: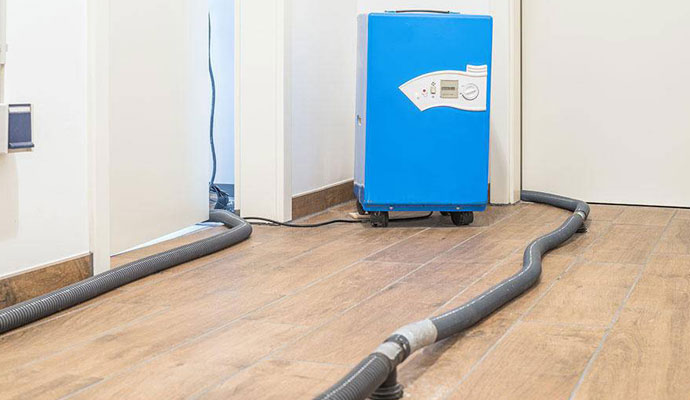 We also offer other services that are related to updating, renovating, or remodeling your home or property once it's been restored. Here are some of them:
What's more, we are also on call 24/7 to provide a nationwide emergency response. If a natural disaster or calamity is about to strike your area and you want to ensure that your property is kept safe and secure from it, or that your home is immediately remediated after a disaster, call upon us and we'll be there to help reinforce and protect your home from harm.
Depend Upon KW Construction & Restoration to Restore Your Property
Don't lose hope when your property gets damaged by a fire, a flood, or a storm. Leave a message on our Contact Us page or give us a call at 719-301-3737 so that we can start restoring your property. Our team of experts will also be on hand to answer any questions or inquiries that you may have, as well as offer a free estimate for your Canon City, CO property.
Customer Reviews from Canon City
Kevin Camerlo from Canon City , CO
Apr 13th, 2021
KW Restoration went above and beyond for me! My neighbor's frozen water lines flooded my building and KW was on site within 2 hours of me calling them; even though they were coming from Salida and had to travel to Canon City. I can't say enough about Kevin, Paul, Tyler and the rest of the crew. They came fully prepared. Paul had all the odds and ends to power their heavy duty dehumidifiers even though my electrical panel was an old oddball panel. And Tyler quickly got the drying process underway by pulling up flooring and panelling. My insurance company ultimately denied my claim, but KW made me a payment plan that fit my budget. In short, KW got it done quickly, professionally, and cost-effectively.
Blogs related to Canon City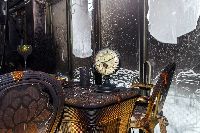 Why Discard When You Can Save Your Disaster-Affected Belongings | Colorado Springs and Leadville, CO
Many disaster-affected belongings can actually be cleaned, restored, and ultimately saved from the garbage dump through contents restoration.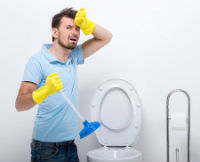 The Dangers of Toilet and Sewage Overflows | Colorado Springs, Leadville, CO
Toilet and sewage overflows are seen by many as a nuisance and an inconvenience. In fact, you get more than just a smelly and messy deluge as a result.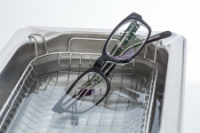 How Does Content Restoration Work | Colorado Springs and Leadville, CO
True quality content restoration requires commitment to facilities, thorough training and organization. Learn more about the process here.