Fire Damage & Water Damage Restoration in USAF Academy, CO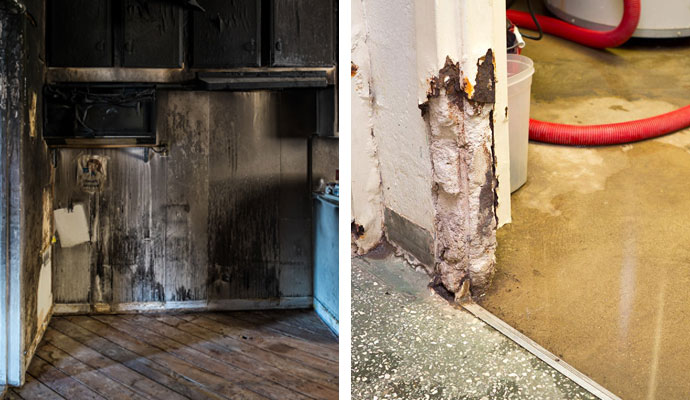 USAF Academy, CO, which also is called the Air Force Academy, is a census-designated place (CDP) in the state of Colorado that includes a large portion of the grounds of the United States Air Force Academy. It has a population of around 7,000 people, a number that includes the cadet housing facilities.
The place has been subjected to extreme weather conditions such are tornadoes, thunderstorm winds, blizzards, floods, hail, wildfires, and winter storms. KW Restoration provides disaster damage restoration services for residents of USAF Academy.
KW Restoration is a full-service, emergency mitigation and restoration firm. We can handle water damage, fire damage, storm damage, and other restoration tasks including historical restoration and remodeling. We even do document drying. We are bonded and insured with general liability coverage.
Our company has been in the business of restoration for more than 25 years and you can rely on us even for the toughest restoration jobs. We do all sorts of restoration work from small jobs valued at only $1,000 to large projects that are valued around $2,000,000 or more.