Roof Tarping in Services Colorado Springs, Coal Creek, & Leadville
When your home or office has sustained damage from a storm, fire, flood, or accident, you need to protect your property and its contents with roof tarping services while the repair & restoration work is done. At KW Construction & Restoration, we provide emergency roof tarping to keep your home or office secure from the risk of thieves and bad weather in Coal Creek, Jefferson, Colorado Springs, Alamosa, Monte Vista, and other cities we serve throughout the Central Rockies region.
When you call our IICRC-certified technicians, we will tarp over your roof ASAP and use state-of-the-art equipment to clean & disinfect your most prized possessions and other salvageable contents. Our crews can restore your belongings & your property to their original condition in Crestone, Cotopaxi, Coaldale, and throughout our Greater Colorado Springs service area. To learn more, call us at 719-301-3737 or click here to schedule a reservation for roof tarping services ASAP.
Why Choose KW for Roof Tarping?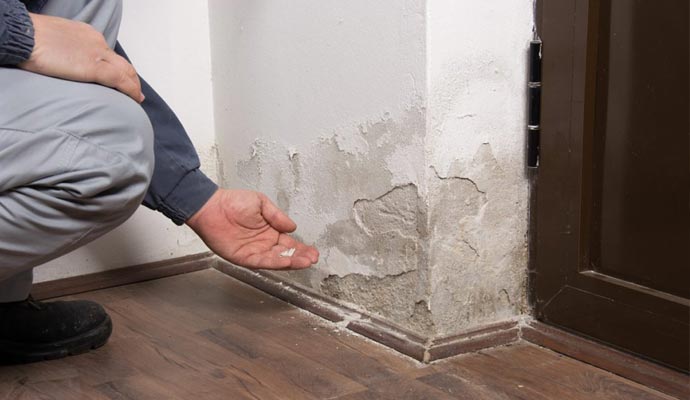 For years, KW Construction & Restoration has proven to be a trustworthy and reliable restoration company for customers throughout the Central Rockies, with emergency crews and roof tarping services available on a 24/7/365 basis. When you choose KW, the benefits include:
We are a bonded and insured company.
We have accomplished over 21,000 projects successfully.
We have expert technicians and advanced technology.
We work directly with insurance companies.
Other Services at Your Door by KW Restoration
Along with roof tarping, we provide other services such as water damage restoration, fire damage restoration, storm damage restoration, and more! We provide all these services in emergency situations on a 24/7/365 basis.
Contact KW Restoration for Emergency Tarping Services in Colorado Springs
When your roof and other parts of your property are damaged in the wake of a storm, you need emergency roof tarping services ASAP to protect your property from additional damages in Leadville, Salida, or Colorado Springs. At KW, our IICRC-certified technicians use state-of-the-art equipment to protect your property as well as during the restoration process. We are an RIA-certified firm that serves customers in Alamosa, Monte Vista, Creston, Colorado Springs, and other cities within our Central Rockies service area. For more information, dial 719-301-3737 or click here to make a reservation for services today!