KW Construction and Restoration is a full service and licensed general contractor in the state of Colorado. We have over 38 years of experience in residential and commercial construction throughout Central Colorado. We have experienced project managers, reliable construction professionals and trades specialists to make any sized building or structural project run smoothly and efficiently.
KW specializes in custom cabinetry designs that balance functionality, symmetry, color, and layout. Our expert woodworker, crafts the cabinets locally at our Leadville office and are carefully installed by our team professionals. Our design team will work closely with clients in selecting quality materials for both interior and exterior projects to fit the design and aesthetic of your home or commercial space.
If you are considering building a new home, contact us to discuss your plans at 719-301-3737 or complete our contact form to set up a consultation. 
Westwoods Subdivision Coming Soon in Leadville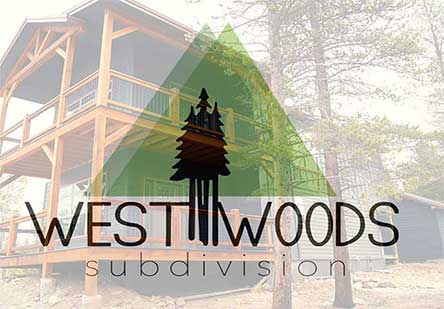 Located off Evergreen Drive in Leadville, Westwoods Subdivision is coming soon. GW Development is finishing the beautiful 2,092 sq ft model home featuring two levels with 3 bedrooms, 3 baths, a finished basement, upper and lower decks and detached two car garage. Construction is underway on the 54 home development project equipped with designated green space and parking spaces.
Interested to learn more about Westwoods Subdivision, contact Heather Lindh with RE/MAX Aspen Leaf Realty at 970-389-5108 or heatherlindh@gmail.com.