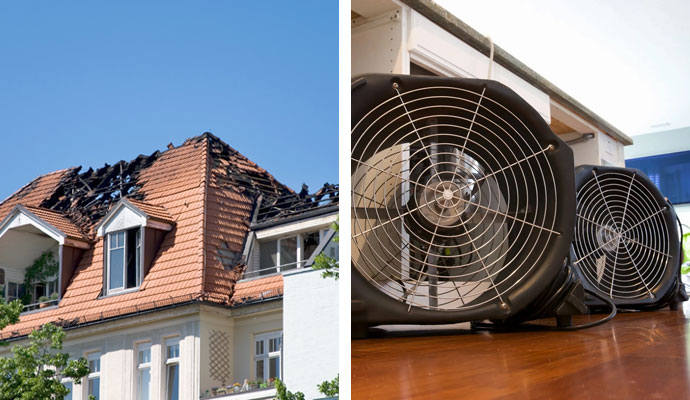 Alamosa, CO is the county seat of Alamosa County and also the county's most populous city. The city was established in 1878 by a railroad company. Today, Alamosa is a tourist town with several nearby tourist attractions including the Colorado Gators Reptile Park and the Great Sand Dunes National Park and Preserve.
KW Restoration provides reliable fire damage and water damage restoration services in Alamosa and its surrounding communities. Over the years, Alamosa has had its share of extreme weather events including thunderstorm winds, floods, hail, and wildfire. These extreme weather conditions can cause damage and disruption to property and lives.
Helping property owners get back on their feet as soon as possible is always on our minds when we do our job. KW Restoration and Construction have been serving the states of Colorado, Oklahoma, Louisiana, Mississippi, California, Florida, and New Jersey for several decades now.
We are a full-service emergency restoration and mitigation company. We have a 24-hour emergency response service for all your restoration needs including water damage, fire damage, mold mitigation, document drying, and many others. All our technicians are bonded and insured and are well-trained.