Mold Prevention in Colorado Springs & Leadville, CO
Mold growth can begin and take hold 24-72 hours after flood or water damage occurs. Beginning the water removal and restoration process ASAP is the key to avoiding mold growth and future mold prevention. If water damage has lingered too long, mold structural damage and diminished air quality become major priorities. Mold prevention is part of the restoration process.
KW Construction & Restoration is by your side with reliable mold prevention. Our skilled, experienced technicians detect mold sources, treat affected areas, and perform mold removal and prevention with our advanced equipment and methods. Mold can have profound effects on your health, and our mold prevention and remediation can help avoid or put these hazards behind you, as well as resulting damage.
We assist customers in Crestone, Dillon, Wolcott, Crestone, Red Cliff, Rockvale, Green Mountain Falls, and throughout our CO service area. Call us at 719-301-3737 or contact us online to learn more and arrange a consultation.
Mold Effects KW Helps You Prevent
Content, structural, other damage: Fabrics, wood, paper, drywall, insulation, carpeting, clothing, and much more can sustain minor to major damage from a mold contamination. Those items too challenging to clean are likely to be discarded, and permeable surfaces are often removed and replaced.

Health hazards: Mold from water damage or persistent damp structural environments is a frequent cause of respiratory difficulties that include but aren't limited to nasal congestion, sneezing, coughing, respiratory infections, asthma, allergic reactions, obstructive lung issues, weakened immunity, etc.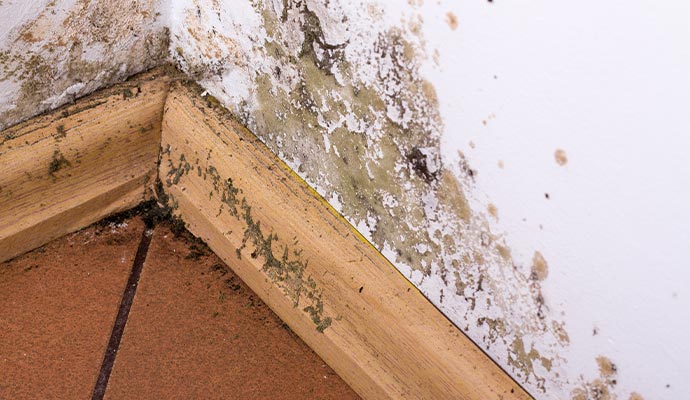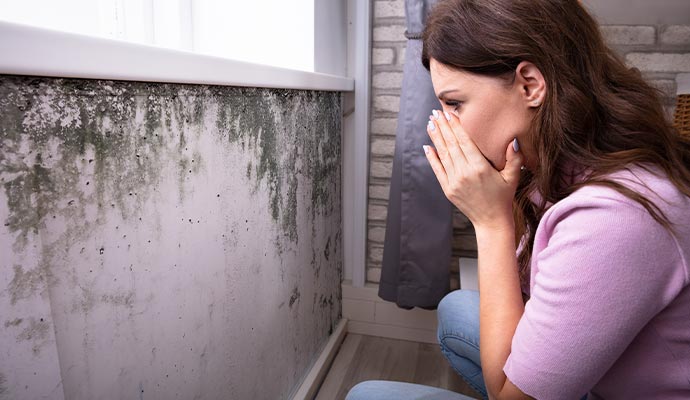 More KW Restoration Options in CO
KW Construction and Restoration is your professional, reliable solution for mold removal and remediation. We provide relief for those mold health hazards. We are fully licensed, bonded, and insured. We're available 24/7 for any of your emergency needs. Apart from mold remediation we also offer:
Trust KW For Mold Prevention in Vail & Eagle, CO
KW Construction & Restoration is available for 24/7 emergency response for water or fire damage cleanup, mold inspection and remediation, plumbing breaks, storm damage, and more. Our trained, certified technicians want to provide you peace of mind and effective mold prevention.
We also assist customers with black mold remediation, mold testing, mold cleanup, and more in Monte Vista, Alamosa, Crestone, and throughout our CO service area. Call us at 719-301-3737 or contact us online to learn more and arrange a consultation.