Mold Infestation Prevention in Colorado Springs
Due to the fact that almost half of the residential and commercial buildings are affected by mold, owners must take precautions against it. Regardless of whether your building is affected, it's essential to take the right steps before mold damages it.
So, preventing mold infestation is your headache now? Don't take stress as KW Restoration is here to provide you with a permanent solution. Our technicians are IICRC Certified and have the experience to come up with a long-lasting solution.
We block the spores of mold as it can't grow and affect your buildings with proper equipment and chemicals. If you have any emergency needs regarding mold remediation or preventing mold infestation call us right away at 719-301-3737 or contact us online.
Mold and Its Effects
Long-lasting damage: Moldy fabrics, wooden items, and paper goods can be challenging to clean. Moldy goods should be thrown away as soon as possible. Surfaces that are permeable and have mold on them must be removed and destroyed.

Health Issues: Mold can have serious consequences for your health. You may feel irritation in your lungs and throat because of this issue with your respiratory system. Mold can exacerbate respiratory issues, especially in people with compromised immune systems. Those who already suffer from a medical problem should use caution. Breathing difficulties, allergies, and aspergillosis are common among those who are exposed to mold.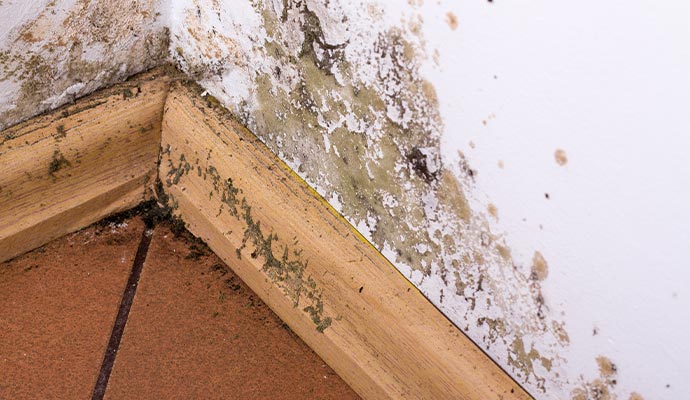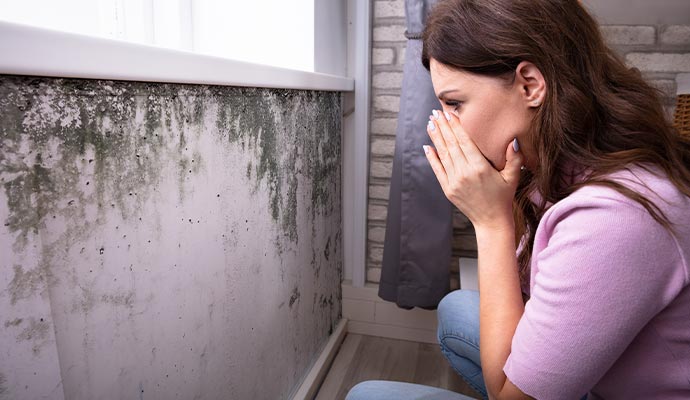 Services KW Offers
As a restoration company, we don't just provide services for mold remediation. Our other services are:
Prevent Mold Infestation And Stay Away from Future Damage
If you don't prevent the mold before affecting your home, it could cause serious health damage and structural damage. So, call us 719-301-3737 or contact us online to prevent mold. Moreover, we offer a free estimate to our clients in Crestone, Red Cliff, Rockvale, Green Mountain Falls, and throughout our service area.