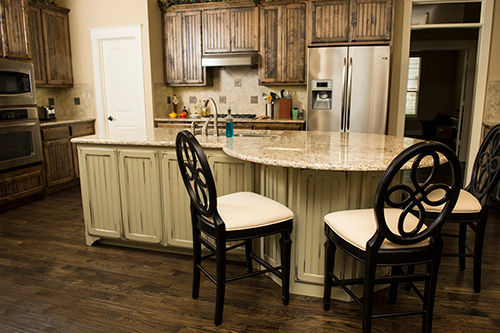 Moving to a new house or remodeling your home isn't just about changing the walls, doors, floors or windows to your liking. Even the cabinets in your home might need repairs, or its current design may not agree with your sense of style. To easily get used to your new home, you need durable, strong cabinets that can store just about anything. It's important to have cabinets that are ready to keep your recipe books, wine bottles, food, clothes or other items that need to be organized and stored.
Cabinets may be one of the first things your guests notice when you show them your kitchen for the first time. It's important that your cabinets have a timeless design. White kitchen cabinets, for example are a classic that many people like. If you're thinking of selling your house, having these installed will make your home more attractive to any potential buyer.
So whether you're planning to buy a cabinet or have them custom-made, here are a few things you should know.