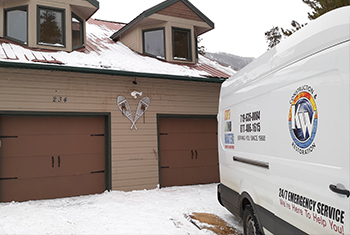 Act fast to contain your water damage emergency by starting the water extraction and cleanup process right away. Fast action will minimize the repair costs, while increasing your chances of restoring your home or business to pre-flood condition.
We quickly respond to your location for emergency water cleanup with our state of the art extraction units. Our powerful vacuums will quickly remove standing or flowing water and the remaining moisture. Our helpful personnel and water cleanup professionals will make sure your water damage situation is handled correctly and professionally. We will minimize occupant discomfort, inconvenience and unnecessary costs.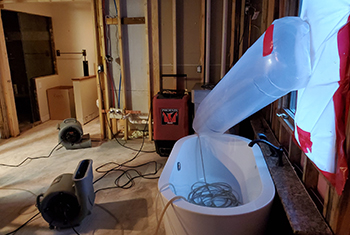 When you are faced with a water damage emergency, call the professionals at KW Construction and Restoration. We have the latest tools, knowledge and experience to clean up and restore your water damaged home or business quickly and efficiently. KW Construction and Restoration will handle the insurance process as well as the cleanup and repairs.
We provide 24/7 emergency service all year long
Quick response time
Estimate with one of our certified specialists.
Our technicians are IICRC Certified
We will take care of all communications with the insurance companies regarding the restoration work until it's done.
We offer demolition & construction services