Commercial-Grade Equipment in Colorado Springs & Leadville
It's essential to be able to estimate the level of the damage to the structure immediately and correctly after a flood or other water damage. Water damage equipment is required to assist homeowners and business owners whose homes have been water damaged. KW Construction and Restoration uses and delivers a wide range of commercial-grade water mitigation equipment. Our types of equipment are modern, up to date, and commercial grade.
If you are looking for water mitigation service in Como, Colorado Springs, Penrose, Monte Vista, and more surrounding areas, you should trust KW Construction and Restoration. We are a company that uses commercial-grade equipment for water mitigation. Call us now at 719-301-3737 to get our services. You can also contact us online to learn more about our services.
Causes of Water Damage in Homes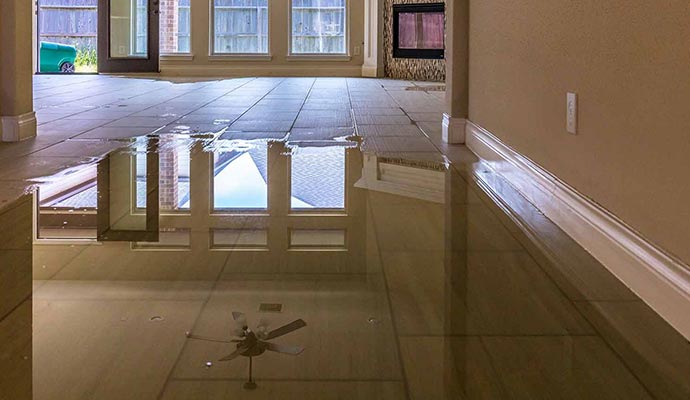 Water mitigation is essential for water damage restoration. Your property can be water-damaged in many ways. Pipes can burst, valves can fail, and water damage can occur at any time in the modern home due to the following factors:
Flooded basement
Faulty toilet line
Roof damage
Frozen pipe
Natural disasters
Flood damage
Broken water supply line or nozzle
Dishwasher blockage
Excessive debris in a gutter or downspout
Benefits of Our Water Mitigation Service
The professionals at KW Construction and Restoration use commercial-grade equipment for water mitigation services. Because of this, you will be able to get the full advantages of our water mitigation service. The followings are some of the benefits will enjoy.
Rapid Restoration
Safe Mold Remedy
Important Details
Costs and Losses Reduced
Professional Advice
Professional Equipment and Expertise
Safety and Water Damage Categories
Mold Remediation
Insurance Claim Assistance
Trust KW Construction and Restoration for Water Mitigation Services
For quality, thorough water mitigation and restoration, call KW Construction & Restoration very first. Call us now at 719-301-3737 or contact us online to get our quality water damage restoration services.