Water Damage and Fire Damage Restoration Service in Crested Butte, CO by KW Restoration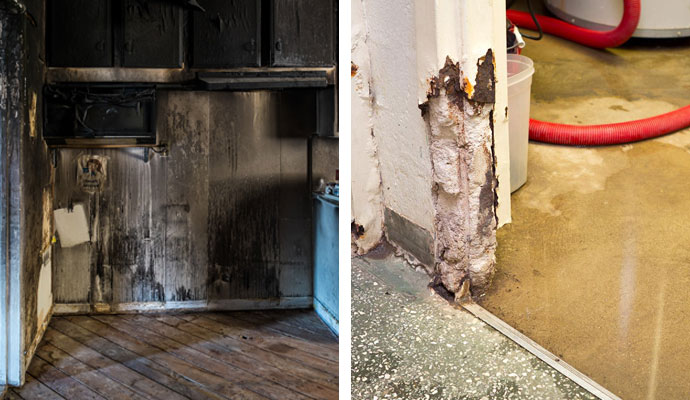 Crested Butte, CO is a town, classified as a home rule municipality, located in the county of Gunnison and with a population of 1,487 as of the 2010 census. It used to be a coal-mining town but is now a destination for outdoor activities such as skiing and mountain biking. Summers in the town are comfortable and dry. The winters are freezing and snowy. It's colder in Crested Butte compared to the rest of Colorado and compared to the rest of America with temperatures ranging from 6°F to 72°F throughout the year. It can get as cold as -6°F in Crested Butte but it rarely gets warmer than 78°F. Over the years, the town has been affected by thunderstorm winds, floods, hail, and wildfire. Thankfully, Crested Butte residents can rely on KW Restoration for all their disaster damage restoration needs.
KW Construction and Restoration is a full-service mitigation and restoration company that's been servicing Colorado for more than 25 years now. We clearly understand the importance of quick response when it comes to restoration. That's why we offer 24-hour emergency response service for water damage, fire damage, sewer back-ups, deodorization, content restoration, document drying, and other services. All our technicians are fully certified, bonded, and insured. You can have peace of mind when you choose KW Restoration.
KW Restoration Provides Remodeling Services in Crested Butte, CO
KW Restoration is consistent. We deliver the same quality of work whether it's a $1000 project or a $2,000,000 contract. Our services are available nationwide, and we can provide emergency response in case of catastrophic natural events.
Here are just some of the services that we offer in Crested Butte, CO.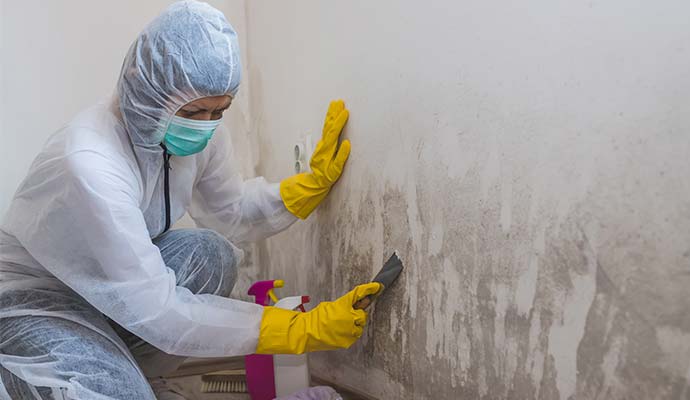 Remodeling Services - KW Restoration is known for its top-notch disaster restoration services. However, our remodeling services are also superb. Remodeling your home has many benefits such as increasing its value, more energy efficiency, and overall enjoyment. Contact us today for more information about our remodeling services.
Mold Remediation - Don't make the mistake of thinking that mold is harmless. Mold can threaten the structural integrity of your property and the respiratory health of its occupants. Black mold is even toxic. Contact KW Restoration at the first sign of mold. We don't just remove the mold. We also look for sources of moisture and fix them.
Fire Damage Restoration - Fire damage on your property is stressful enough. Worse, you'd still have to deal with smoke odor, soot, and damage caused by the water used in putting out the fire. KW Restoration can help you with smoked odor and soot removal as well as with water damage restoration.
KW Restoration Provides Debris Removal Services in Crested Butte, CO
Aside from the services mentioned above, KW Restoration also provides debris removal services in Crested Butte, CO. Fore more information about debris removal or our other services, please send us a message by using our Contact Us page. You can also call 719-301-3737 if you want to speak to a representative
Construction & Restoration Services in Creste Butte
Fire clean up in Crested Butte could be difficult. But KW Construction & Restoration is here to help. We've been doing insurance claim work in the Crested Butte area for over 28 years. If you get home and see a flood in your home call KW Restoration. We will work with your insurance on your claim. Make sure you use a professional drying company after a flood as building materials can absorb water like a sponge. If it's not dried properly you may run into a mold growth issue in the future. Available 24-7 we will help get you put back together.