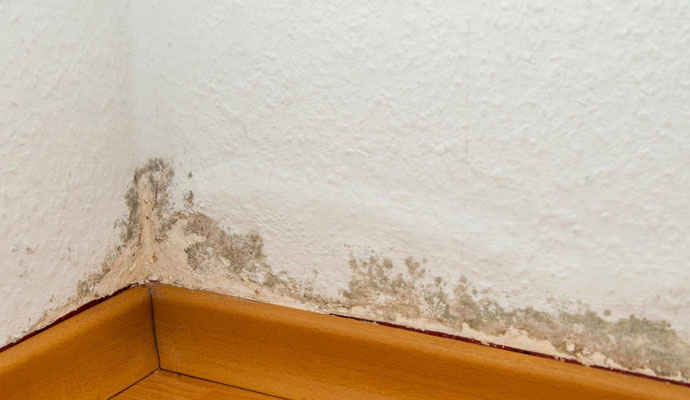 Buena Vista, CO is a town in Chaffee County with a population of 2,617, based on the most recent US census. The town has a high earthquake index and, over the last 50 years, has experienced extreme weather conditions such as thunderstorm winds, floods, hail, blizzards, and wildfires.
To recover from such natural disasters, as well as major accidents, residents in Buena Vista and its surrounding communities can rely on KW Restoration. As a full-service restoration company serving Central Colorado, KW Restoration has been in the construction and restoration industry since 1998. Our primary service area is Colorado, but we have also handled major emergency restoration jobs in New Jersey, Louisiana, Oklahoma, Mississippi, California, Florida, and other states.
When you contact KW Restoration, you can rest assured that we can handle your issues with water damage restoration, fire damage restoration, mold remediation, document drying, content restoration, construction, remodeling services, interior trim, sewer backup, and deodorization.