KW Gives Back
Fresh and non-perishable food & hand sanitizer donation to local food banks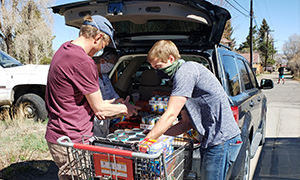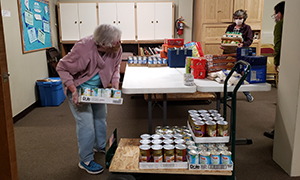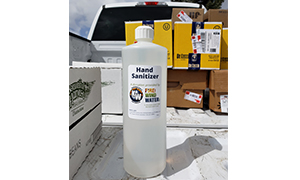 April was a month of giving for KW! Owner, Kyle Welch wanted to give back to community members by donating non-perishable food, fresh meat and hand sanitizers to food banks in the areas that we service.
We made in-kind gifts to St. George Episcopal Church in Leadville, Christian Mission in Buena Vista, First Presbyterian Church in Salida and Gunnison Country Food Bank. We're grateful for the kind volunteers that are helping those in need by handing out bags of groceries and making home deliveries to the elderly.
KW becomes a Friend to the Boys & Girls Club in Chaffee County!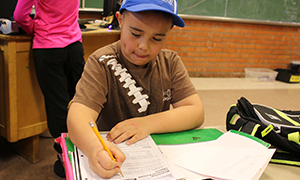 Boys & Girls Clubs don't just do one thing, they do whatever it takes to build great futures for America's young people.
At KW Restoration, we're passionate about supporting the youth in our area, which is why we support the Boys & Girls Club in Chaffee County. They serve more than 800+ kids annually and provide ongoing relationships with caring adult professionals, offer life-enhancing programs and foster a sense of community, hope and opportunity.
KW RESTORATION WAS VOTED THE 2019 BEST BUILDING CONTRACTOR & BEST LOOKING BUILDING
THANK YOU to the Herald Democrat readers for voting for us! We truly love what we do.
If you are needing any help with water damage prevention or want KW Construction & Restoration to help you with damage to your home or business, don't hesitate to call us at 719-301-3737 or complete our contact form to have one of our team members contact you.