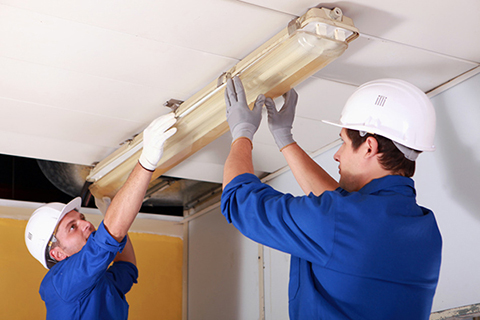 We service all of Central Colorado and Beyond
Electricity is an important element in both residential and commercial properties. It helps charge your devices, keeps your machines running throughout the evening, and gives your lights the source they need to brighten up your rooms. Because of how much you rely on energy, it is no surprise that your electrical systems experience problems due to too much stress.
Be it a blown fuse or an incoming storm, you know that your property depends on electricity in order to be functional. To get out of troubling situations, it is your job to look for the problem and solve it. Of course, simple dilemmas can be repaired by easy solutions (e.g. replacing a light bulb or blown fuse). However, dealing with more complicated matters with regards to electricity is a matter best left to the professionals. Your electrical systems are made from a multitude of wires – each crisscrossing with one another to get from one end to the next; and when something goes wrong internally, it is much better to leave the situation to the professionals.
We Work with Expert Electricians
Electricity is a key element in both residential and commercial properties. We work with the most reputable professionals in Central Colorado to ensure any size job is done correctly and efficiently.