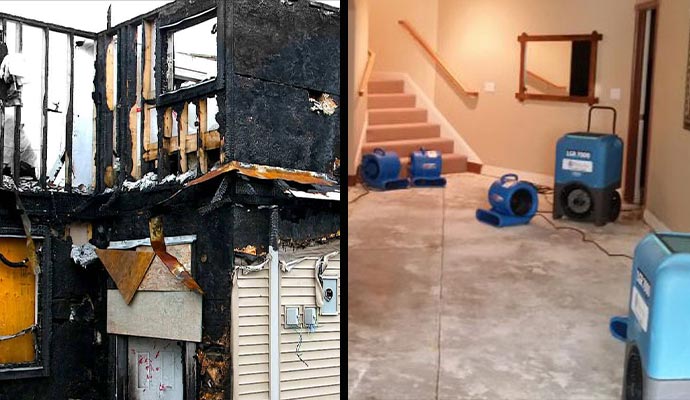 KW Construction & Restoration provides rapid, 24/7 emergency response in Leadville when fire or water damage incidents occur without warning.
At KW Restoration, we understand how difficult recovery from unexpected disasters can be. Water damage after fire suppression is an issue we tackle, as well as potential mold growth. Our comprehensive restoration and construction restores your home or business to its pre-damaged condition, delivering the best possible results.
Our highly dedicated, trained, and experienced professionals want to give you peace of mind and relief in your disaster recovery. Call us at 719-301-3737 or contact us online to learn more and arrange a consultation.