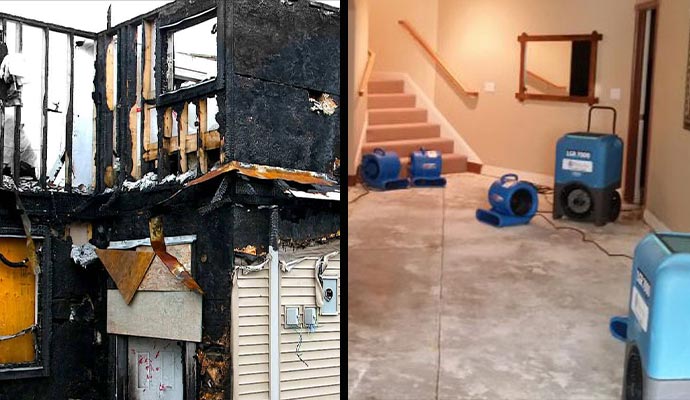 In the aftermath of a natural or man-made tragedy, you may find yourself under a lot of stress and with little time to find a solution. Your property could be damaged severely and require a rapid restoration. KW Construction & Restoration offers 24/7 emergency restoration services in Leadville because fire and water damage incidents frequently occur without warning.
We at KW Restoration know how difficult it is to recover from any unexpected calamity. Water damage from extinguishing a fire is a well-known phenomenon, and so is the subsequent appearance of mold. This is why we provide comprehensive restoration and construction services to get your house or business back up and running after a tragedy. 
With our highly dedicated, trained, and experienced professionals, we assure you to bring back a smile to your face. So, before being too late call us today at 719-301-3737 or contact us online.