Should You Remove Asbestos in Your Building or Leave it?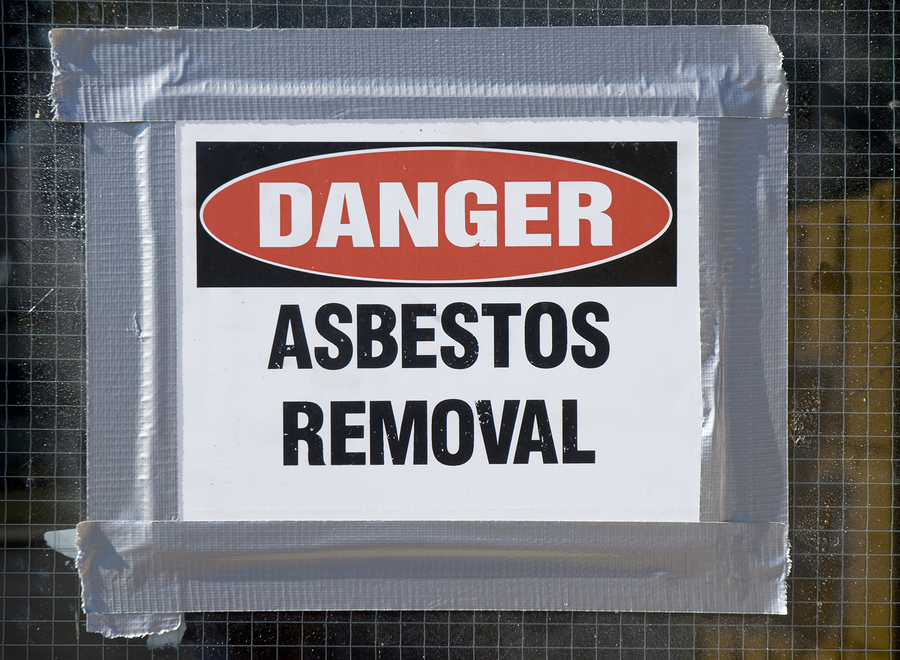 Asbestos was a popular ingredient mixed in home construction materials because of its fire-retardant and thermal insulation properties, and its ability to strengthen the home's walls, tiles, and ceilings. Asbestos is a fibrous material that can be easily distinguished by its serpentine or amphibole properties.
Serpentine: Chrysotile is the main type of serpentine asbestos. Chrysotile is a type of white asbestos that is mainly used in manufacturing
. The fibers of this asbestos are long, flexible, curved, and are woven together making the material durable.
Amphibole: Unlike serpentine asbestos, the fibers of amphibole are straight and stiff. They are generally brittle and shaped like a needle or rod; because of this, using amphibole is limited when it comes to its commercial use.
Amphibole has 5 sub-types:
Crocidolite (blue asbestos)
Amosite (brown asbestos)
Actinolite
Anthophyllite
Tremolite
Why should I remove asbestos from my building, you ask? Well, even though asbestos has features that are desirable for your property, it was found that asbestos is hazardous to one's health. Because of its nature, asbestos tend to break or shed, and diffuse these particles into the air you breathe. Being exposed to too much asbestos can cause serious respiratory ailments such as:
Shortness of breath
Coughing
Scarring of the lungs
Lung cancer
Mesothelioma
During the year 1989, the use of asbestos was banned for home construction use. However, there are some homes in which asbestos can still be present because they were built before the time of its ban. If you detect asbestos in your building, it is unwise to remove it through the do-it-yourself method. Asbestos is a dangerous and harmful substance which can be detrimental to one's health. We recommend that you immediately call the professionals, at KW, to handle the job.
At KW Construction & Restoration, we offer asbestos abatement and removal in the surrounding areas of Colorado Springs and Leadville, Colorado. We know the dangers of prolonged asbestos exposure. That is why we, at KW Construction & Restoration, have committed ourselves to the goal that each project we handle will be done safely and effectively, leaving every home in its best condition.
Our services also include:
Call us at: 719-301-3737 or visit our contact page here for immediate assistance.