Fire Damage and Water Damage Restoration in Gunnison, CO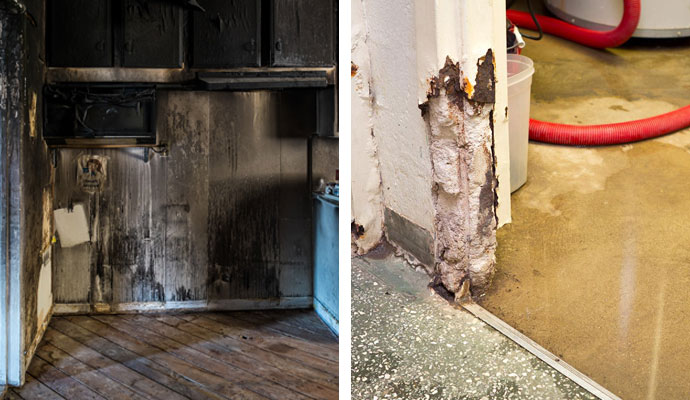 When disasters happen, the only thing you can do is wait until the disaster has abated to start the rebuilding and reconstruction process. This is easier to accomplish with the help of a professional rebuilding company that knows how to things back on track without adding stress to you. In Gunnison, CO, the company to contact is KW Restoration.
KW Restoration has spent more than three decades helping people get their lives back in the wake of disasters. Founded in 1988, KW Restoration has helped Colorado residents rebuild and restore what was lost in disasters involving fires, water, storms, and major accidents. Our restoration work includes cleaning up debris, content restoration, smoke and soot restoration, and flood damage restoration.
KW Restoration's List of Services in Gunnison, CO
KW Restoration is dedicated to helping you restore your property to its original condition. We have the people and the equipment to get things back in order. Our services include: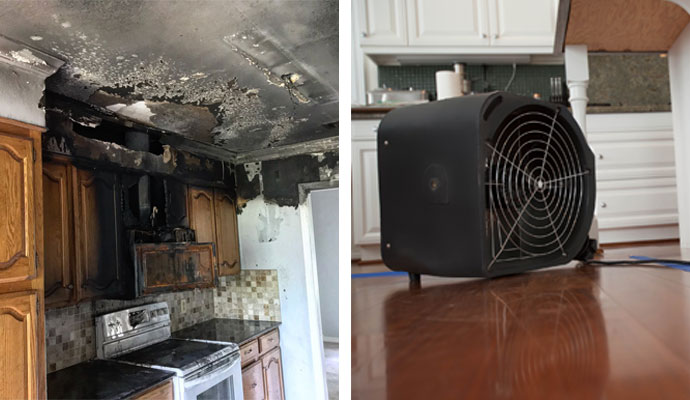 Water Damage Restoration – This can be caused by a wide variety of issues that include toilet overflow, broken pipes, leaking appliances, and clogged drains.
Fire Damage Restoration – Fire damage does not stop with the flames. Its byproducts, smoke & soot, are also destructive. Water used to put out the fire can also cause damage to your belongings and your home.
Construction – Whatever damage your home or business has suffered, we can handle flooring replacement, roof replacement, reconstruction, debris removal, and much more.
Asbestos Abatement – Asbestos causes asbestosis and mesothelioma, which are two deadly diseases to humans. We can help safely remove any trace of asbestos from your home.
Remodeling Services – Need to refresh the look of your home? We can also help you achieve this.
Mold Remediation – Mold removal is essential to avoid structural damage and health hazards caused by the mold spores.
Our team of certified and experienced specialists is on standby, ready to help you whenever you need them. All you have to do is call and help will be on its way to you.
Contact KW Restoration for All Your Restoration Jobs in Gunnison, CO
Whatever your restoration, construction, remodel, and remediation needs are in Gunnison CO, there is one company you can completely trust to do the job right. That company is KW Restoration. To get in touch with us, call 719-301-3737 and schedule an appointment for an estimate or just visit our Contact Us page and fill out our form so we can schedule our visit to your home.
Learn About Gunnison, Colorado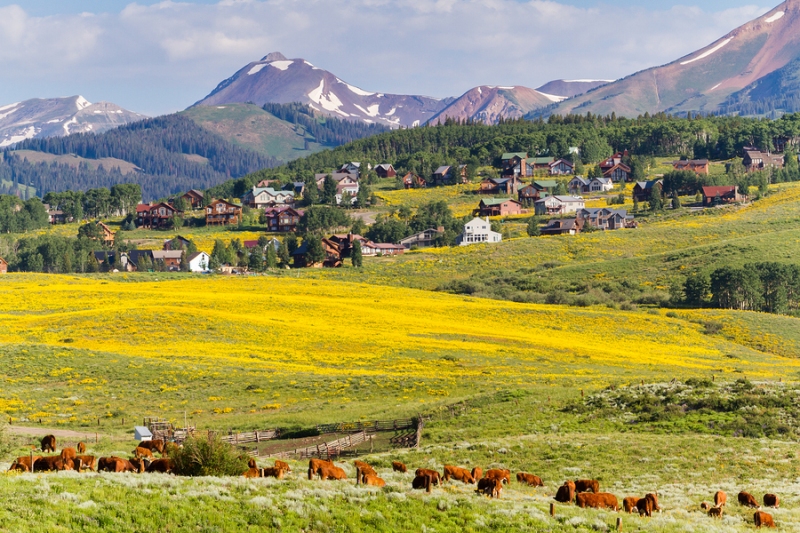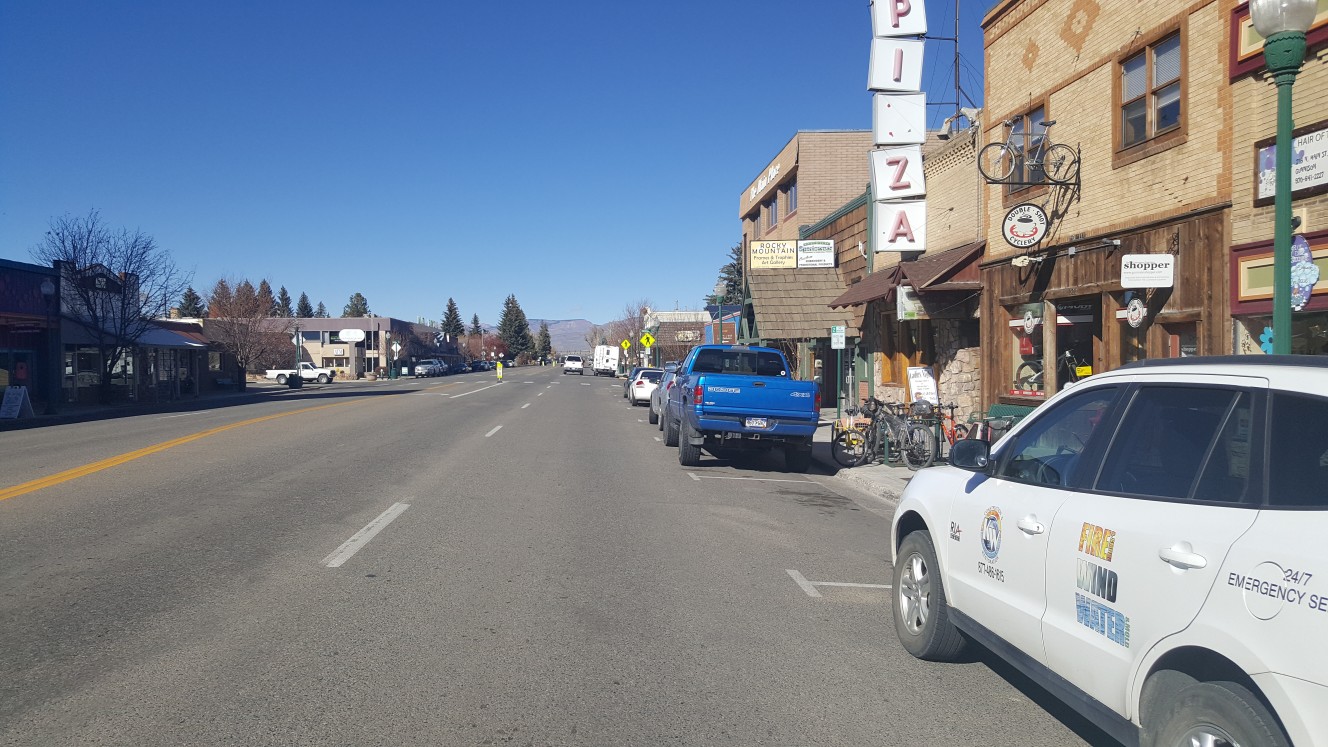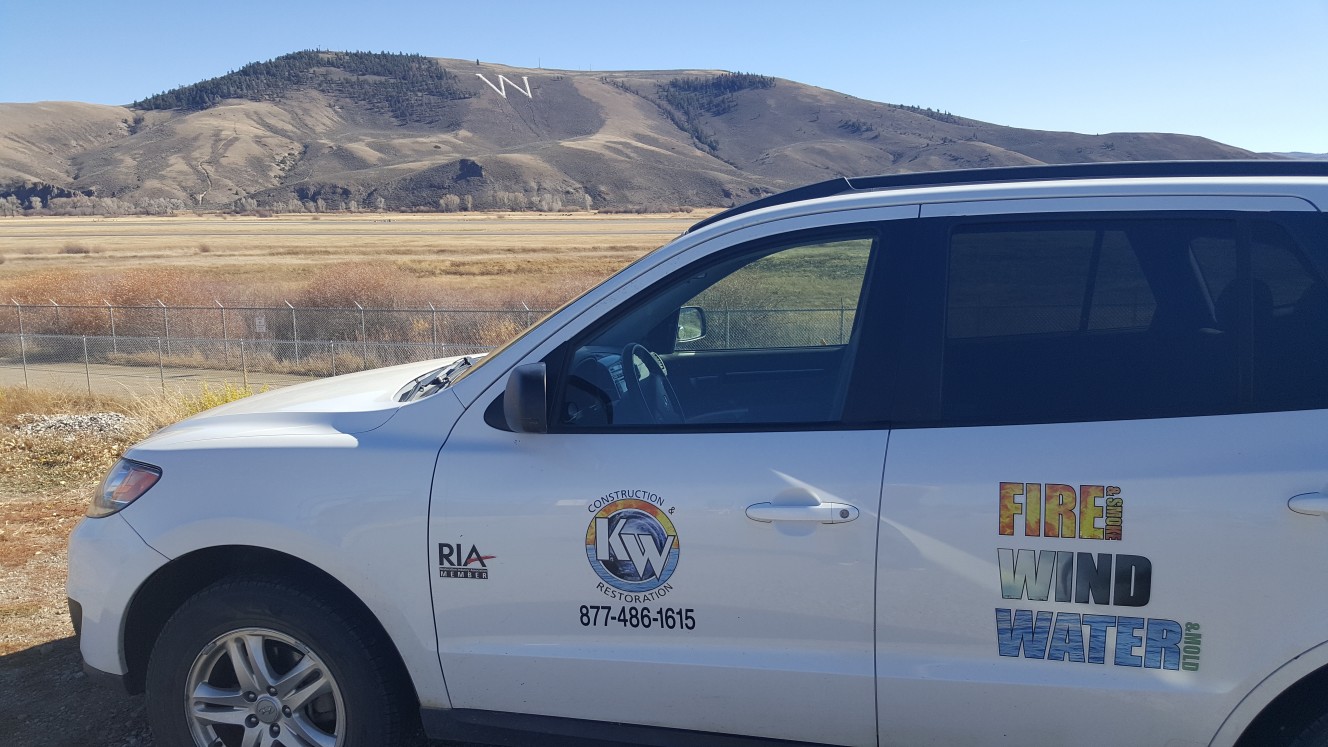 The city of Gunnison, along with the Gunnison County for which it serves as county seat, was named after John W. Gunnison, a 19th-century U.S. Army officer. He was the first person to explore the area, primarily for building of the transcontinental railroad in 1835.
Gunnison first began as a town that relied on fur trapping in the 1800s as its main source of income before becoming a mining town in the 1870s.
At present, Gunnison is home to more than 5,800 residents and is a popular destination for outdoor recreation. Visitors can enjoy a variety of activities depending on the season. These include skiing and other snow activities in the mountains in winter, and hiking, biking, and trailing during summer.