Contents Pack-Out Service in Central Colorado
When your business or house suffers from damage, whether it is in the form of fire or smoke, the contents inside your building are also affected. In such scenarios, moving the contents to a separate place for restoration is safer, faster, and cost-effective.
KW Construction & Restoration offers professional contents pack-out service to secure your belongings while your house or workplace is undergoing repairs and cleanup. We will carefully take the contents of your building to be restored, packed, and sent to an off-site facility.
Our team consists of certified professionals to provide complete content pack-out service in Central Colorado. Give us a call at 719-301-3737 to help you with content pack-out service during damage restoration.
Why Will You Require Professionals for Contents Pack-Out?
When your house or commercial building is struck by fire, fixing your floors, walls, plumbing, ceilings, and other places raises your anxiety level. In these cases, saving as many memories and personal belongings as possible becomes one of the most important priorities.
Most personal possessions can be recovered, restored, and saved. Our contents pack-out service provides you with the best opportunity of rescuing those precious heirlooms and memories, generally more than you can think right after fire damage occurs.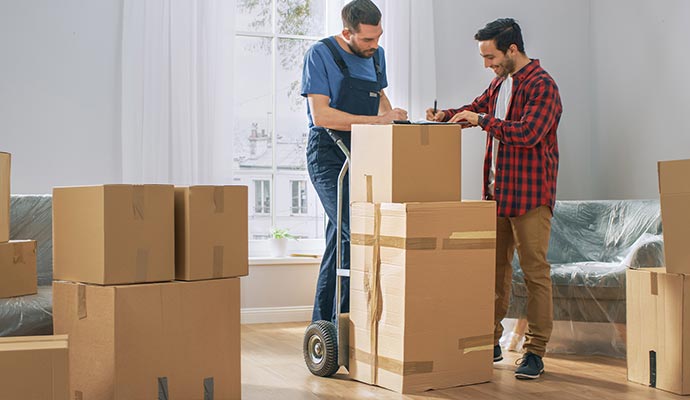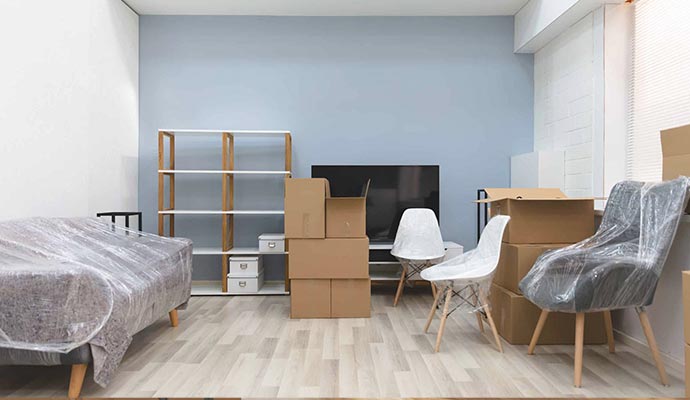 Premium Contents Pack-Out Service in Central Colorado
Our response team is available 24/7
Fully licensed and insured professionals
Free estimation
Reaches your location in 90 minutes or less
Rely on KW Construction & Restoration for Contents Pack-Out Service
At KW Construction & Restoration, you will get a quick response to your queries. We are locally owned and operating in Colorado and have been in the industry for more than 25 years. Our service areas include Alamosa, Crestone, and Monte Vista.
You can also check out our other services, including fire damage restoration, smoke and soot damage restoration, and board-up. Click here or give us a call at 719-301-3737 to learn more about our services.