Structural Stabilization throughout Colorado Springs & Leadville
Your property may face different kinds of problems if it is water damaged. Is your building showing signs of damage, like cracks? When it comes to structural damage, demolition isn't always the best option. Your property has financial value in addition to other factors. Structural stabilization is an option in this situation.
With our structural stabilization services, KW Construction and Restoration ensures that your property is saved while also preserving the memories you've built. To get our structural stabilization services in Como, Colorado Springs, Penrose, Monte Vista, and more surrounding areas, call us now at 719-301-3737. You can also contact us online to get our water damage restoration services.
What Causes Damage to The Structure?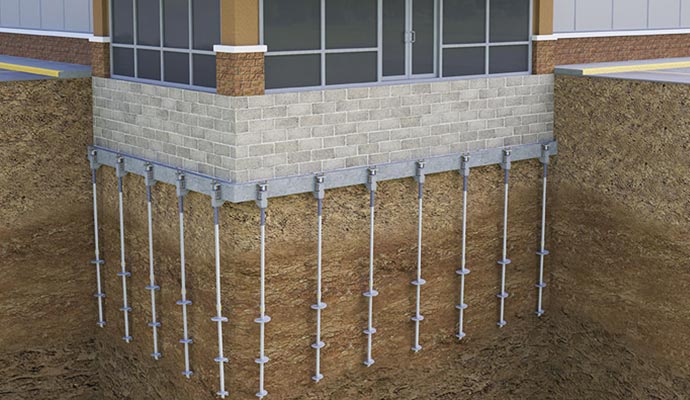 The structure of your building might be damaged by a variety of events. Thunderstorms, hurricanes, water line ruptures, sewage line punctures, and floods are just a few examples. Another element that is frequently disregarded is the surrounding soil sinking.
The KW Construction and Restoration team takes pleasure in prioritizing the needs of our clients. If your home or business is having structural problems, don't jump the gun and assume the property is uninhabitable; instead, give us a call at 719-301-3737. Our professional and knowledgeable staffs are eager to offer your beloved place a much-needed structural upgrade!
Why Choose KW Construction & Restoration?
The followings are some of the benefits of choosing our services to restore your property.
Available 24/7 for emergency fire restoration.
We'll reach you in the shortest possible time.
We work closely with major insurance companies.
IICRC & RIA certified restoration crews.
Friendly customer service.
State-of-the-art equipment and technology.
Count on Us for Structural Stabilization Service
If you are looking for structural stabilization services to restore your water-damaged property, you can rely on KW Construction and Restoration. We are the best restoration company. You can contact us online to learn more about our services.