HVAC Mold Remediation in Colorado Springs & Leadville, CO
Musty, damp odors, dark spots or discoloration around vents, breathing difficulty, noticeable carpet or upholstery smells. These signs of potential HVAC mold contamination can't be ignored. You can't spray away these issues with room deodorizer. Professional assistance is your best option.
KW Construction & Restoration has treated and removed HVAC mold for more than 30 years, serving customers in Cascade, Alamosa, Lake City, and throughout our CO service area. For serious, hazardous HVAC mold or other mold issues, our 24/7 emergency response team is ready to assist you. We're dedicated to delivering best results and total customer satisfaction. Call us today at 719-301-3737 or contact us online to learn more and arrange a consultation.
Potential HVAC Mold Issues | Call KW
Content, structural & more damage: Fabrics, wood, paper, drywall, insulation, carpeting, clothing, and much more can sustain minor to major damage from a mold contamination. Those items too challenging to clean are likely to be discarded, and permeable surfaces are often removed and replaced.

Health hazards: Mold from water damage or persistent damp structural environments is a frequent cause of respiratory difficulties that include but aren't limited to nasal congestion, sneezing, coughing, respiratory infections, asthma, allergic reactions, obstructive lung issues, weakened immunity, etc.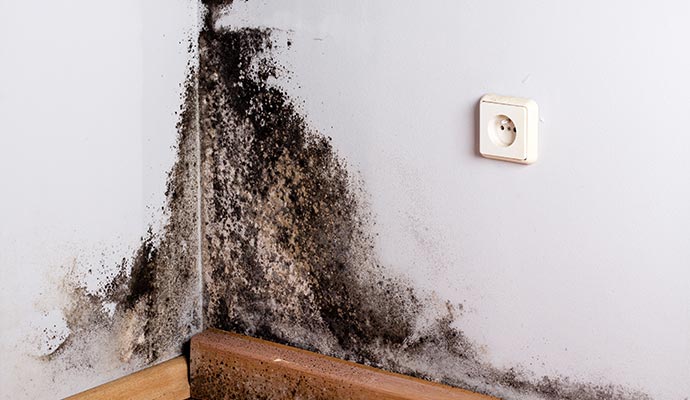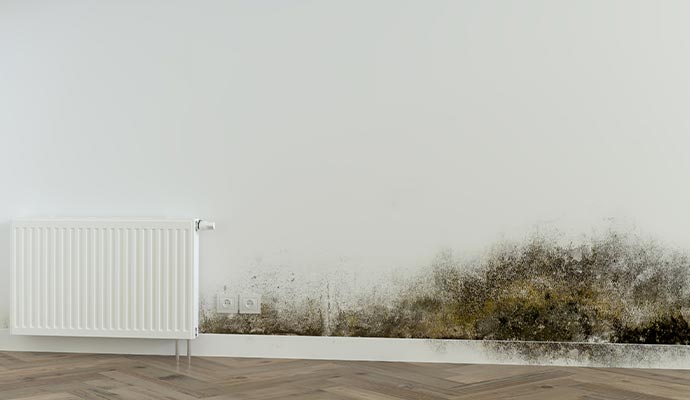 More KW Restoration Options in CO
Mold remediation and HVAC mold removal are among several KW Construction & Restoration services provided. Contact us for these options:
Trust KW For HVAC Mold Removal in Vail & Eagle, CO
KW Construction & Restoration is available for 24/7 emergency response for water or fire damage cleanup, mold inspection and remediation, plumbing breaks, storm damage, and more. Our trained, certified technicians want to provide you peace of mind and effective HVAC mold removal.
We also assist customers with black mold remediation, mold testing, mold cleanup, and more in Monte Vista, Alamosa, Crestone, and throughout our CO service area. Call us at 719-301-3737 or contact us online to learn more and arrange a consultation.