HVAC Mold Remediation in Colorado Springs & Leadville
Do you notice a musty odor in your comfy residence? Or you have some sort of allergy that you need to treat? When any of these signs appear, it's time to take action against the mold in your HVAC system. To get rid of such an unwanted situation it's better to contact a professional mold remediation company. And KW Restoration's professionals are ready to help you.
We've dedicated more than 30 years to making residents' lives easier in Cascade, Alamosa, Lake City, and everywhere we serve. For any emergency need regarding HVAC mold, our emergency remediation team is always ready to serve you. As a reputed company, we don't leave our clients unsatisfied. So, before it's too late to respond call us today at 719-301-3737 or contact us online if your HVAC system is affected by mold.
Mold in HVAC Systems: What You Need To Know
In some cases, mold might negatively affect several aspects of your life if you leave them unattended.
Structural Damage: As mold spreads too fast, it becomes an emergency situation whenever mold emerges. If you don act quickly it might damage the structure of the building.
Health Issues: The health impact on your family is the biggest concern when it comes to mold in your ducts. Everyone is susceptible to the negative health effects of breathing mold spores, but those with mold allergies are particularly vulnerable to mold in ducts.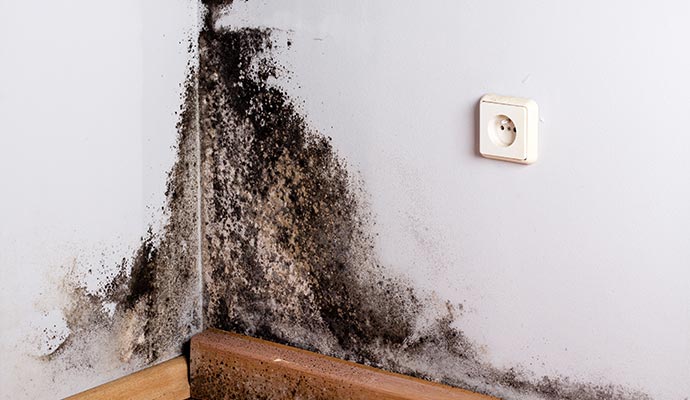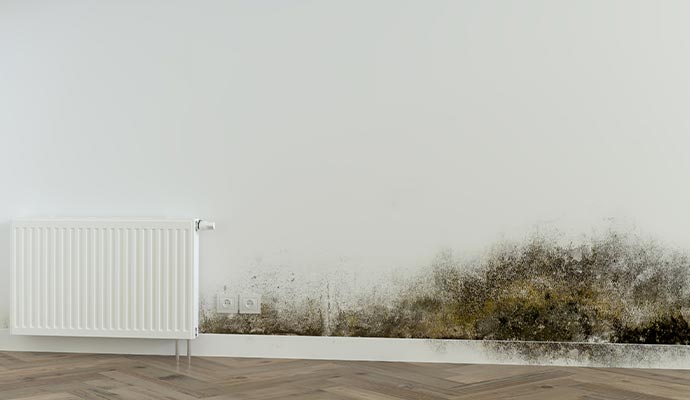 Other Services KW Provides
As a bonded and insured company, we're promised to serve the best to our customers. Mold remediation isn't the only service we provide. We also offer:
Contact KW Restoration to Get Rid of HVAC Mold
As a restoration company, we provide quality services to Leadville, CO residents, including mold inspections and estimates. Our response team is available 24/7 to assist with any restoration emergency. So, don't hesitate to call us at 719-301-3737 or contact us online for further information.