Fire, Water & Storm Damage Restoration in Salida, CO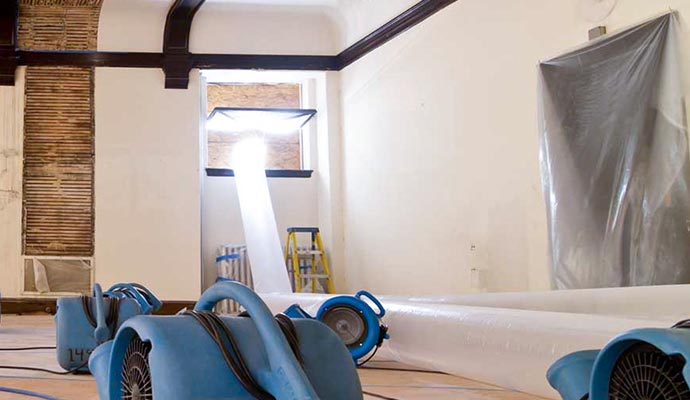 KW Construction & Restoration provides rapid, 24/7 emergency response in Salida when a storm strikes, and fire, or water damage incidents occur without warning.
At KW Restoration, we understand how difficult recovery from unexpected disasters can be. Water damage after fire suppression is an issue we tackle, as well as potential mold growth. Our comprehensive restoration and construction restores your home or business to its pre-damaged condition, delivering the best possible results.
Our highly dedicated, trained, and experienced professionals want to give you peace of mind and relief in your disaster recovery. Call us at 719-301-3737 or contact us online to learn more and arrange a consultation.
KW is Your Restoration Expert in Leadville, CO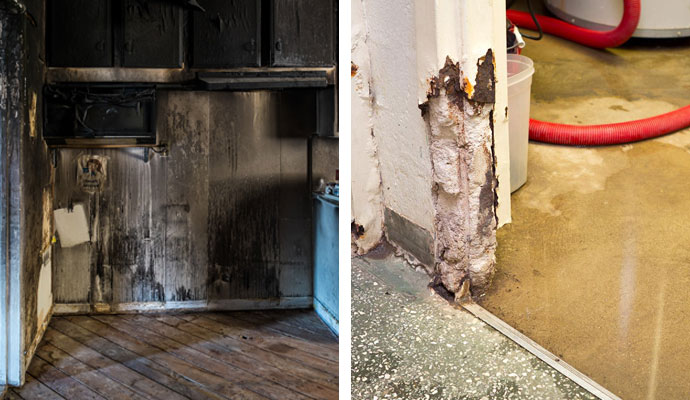 Our full range of restoration options help put your life and property back in order after a devastating event. We provide:
Trust KW Construction & Restoration For Fire & Water Damage in Salida
After a fire, flood, storm or other disaster, act quickly for the most effective restoration. Our skilled, reliable KW Construction & Restoration professionals are ready to begin your disaster recovery and have your home or business in Salida up and running again. Call us at 719-301-3737 or contact us online to learn more and arrange a consultation. Ask about our free, no-obligation estimates.
Serving the Salida, CO Area for Restoration or Remodeling Needs
If your home or business has plumbing break or sewer backup, trust the experts at KW Construction and Restoration. We are located in Salida off of Hwy 50, and have provided service to customers in Salida and nearby cities for more than 30 years. We build custom homes and remodel kitchens and other spaces. Call us for all your construction needs. We are a local Colorado provide for all your property insurance claim needs. We perform water extraction, drying, mold remediation, basement cleanup, and other services after a water damage event. We live in Chaffee County and collaborate with all insurance carriers. Picking a water restoration provider is your choice. We won't let your your wet basement or other space cause further damage or mold growth.