Fire Damage & Water Damage Restoration in Monument, Colorado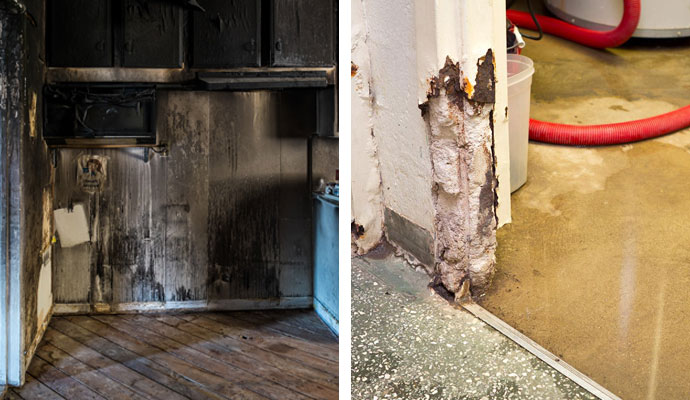 Disasters can strike anywhere and at any time, so you must be prepared. That is especially true for residents of a place like Monument, CO, which is prone to extreme weather conditions.
Monument CO had more than 3,000 extreme weather events between 1950 and 2010 according to USA.com. These extreme weather events include thunderstorm winds, floods, hail, and heavy snow. When disaster strikes, it's important to have a disaster restoration firm to help you get back on your feet. One of the best in the industry is KW Restoration, which serves customers in Monument and throughout Colorado.
KW offers 24-hour emergency service for home emergencies you might have including water, sewer, and fire damage among many others. We are bonded and insured so you'll have peace of mind. We have been in business for more than 25 years so you can rely on our expertise, and we have worked on projects worth as little $1000 to bigger projects worth more than $2,000,000. We don't discriminate; we work just as hard on both large and small projects.