Avoid Mold Effects On Health in Colorado Springs & Leadville, CO
If mold begins to spread throughout your home, you need to act quickly and carefully. The spreading mold could cause costly structural damage and serious health issues. Within 72 hours after flood or water damage occurs, mold starts growing in the house and spreads across the entire property.
However, if your home or business building is already affected by mold, KW Construction & Restoration is by your side to provide you with a rapid mold remediation service. We have expert and experienced technicians to treat the affected area with proper tools. We don't just remove the mold but rather block the future mold growth. If you need assistance in Crestone, Dillon, Wolcott, and throughout our service area, just call our team at 719-301-3737 and we will arrive on-site very quickly.
What Is The Health Impact of Mold?
Mold in wet buildings is a known cause of a wide variety of respiratory symptoms, including but not limited to nasal congestion, sneezing, coughing, respiratory infections, and an aggravation of asthma and allergic reactions.
There are some individuals who are more prone to these symptoms and other serious health consequences, including:
Immune system weakened
Chronic, obstructive, or allergic lung diseases.
Allergic reactions
Asthma severity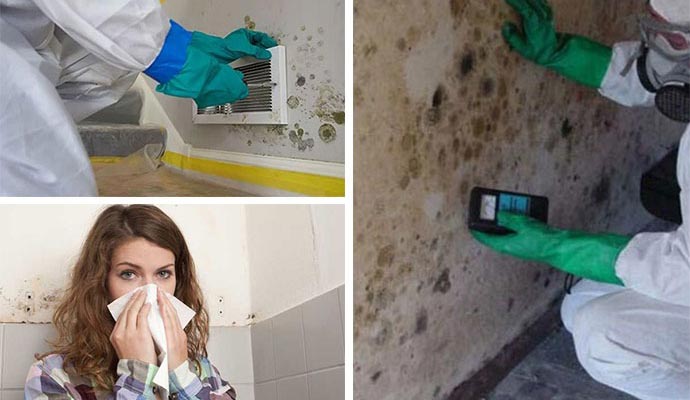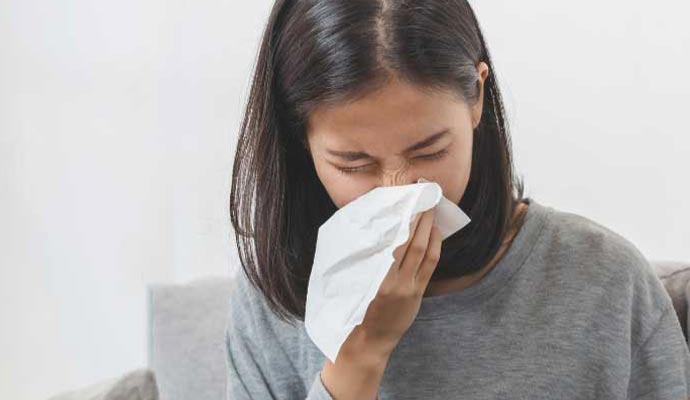 Services Provided By KW Restoration
If you experience mold, you can count on the expertise of KW Construction and Restoration, a firm that is fully licensed, bonded, and insured. We're available 24/7 for any of your emergency needs. Apart from mold remediation we also offer:
Stay Healthy By Eliminating Mold
Mold can be detected through its musty stench and its visual appearance as black or white spots along damp or moist walls or surfaces. Mold can cause structural damage to a building and health issues to its inhabitants even if it is hidden from view behind walls. So, to avoid the severity call us at 719-301-3737 or contact us online. Our Emergency response team is always ready to help you.