How Does Content Restoration Work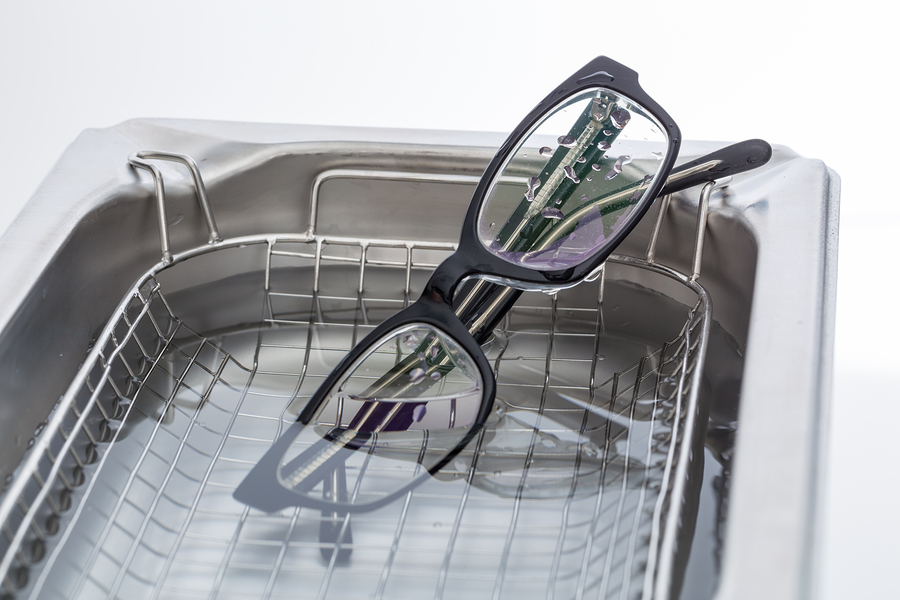 An all too common sight in the disaster restoration industry is to see personal property cleaning and restoration work being carried out by improperly trained technicians and even temporary labor. To most restoration contractors, sadly, the contents are merely an afterthought. True quality content restoration requires commitment to facilities, thorough training and organization.
After severely unfortunate events, such as a terrible fire or a depressing flood, or even smoke and mold damage, the damage is not only on the structure of the building damaged, but also the contents of it. It can be disheartening to face losing items of sentimental value, such as family heirlooms, expensive electronics, or a childhood stuffed animal that once brought much comfort, once a disaster decides to appear in your home. Fortunately, in today's modern times, technology and the use of professionally trained techniques make it possible to restore contents back to their pristine state prior to the damage that occurred.
Content Pack-Out
After a devastating disaster occurs in the home, it's much easier to transport the damaged contents to another facility to be cleaned. Therefore, the contents need to be carefully inspected and documented and packed-out to ensure that the items get to their destination with proper care. Depending on the extent and type of damage, and the composition of the item in question, each one will need different cleaningmethods and the use of various professional restoration equipment.
Dry Cleaning
Dry cleaning is a process that is used primarily for cleaning clothing and textiles using chemical solvents other than water. The solvent that is typically used is called tetrachloroethylene. This chemical is used to clean delicate fabrics that cannot withstand the rough-and-tumble treatment of a washing machine and clothes dryer. This chemical solution can also eliminate the need for labor-intensive hand washing. Dry cleaning can even be used for cleaning light residues, or to pre-clean prior to wet cleaning.
Specialized Drying Chambers
The use of vaccum freeze-drying, freeze drying, vaccum thermal drying, cryogenic drying, plasma fumigation solutions and other specialized methods of treatment for restoration and conservation of items such as books, documents, files and other types of materials. There are also drying chambers specifically for electronics such as computers, televisions, gaming systems, etc.
Electronic Chambers
The Electronics Restoration System and Process allows us to restore a high percentage of electronic components at an average of 20% of their replacement value. This means that we can save insurers, on average, an 80% per item. A mobile unit of the electronic restoration system allows us to clean industrial equipment, both mechanical and electronic right on-site.
Conditioned water and cleaning solutions are applied using a hand-held, medium-pressure cleaning gun with a narrow 10" long tube or nozzle to access hard-to-reach places.
There is a built-in air gun that provides the technician with a convenient way of removing surface contaminants before cleaning, as well as removing excess moisture from equipment prior to drying.
The cleaning unit also contains an exhaust blower ventilation system, complete with a replaceable filter, in order to reduce any vapor mist in the cleaning chamber. Additionally, it helps lower any emissions that may escape in the exhausted air.
Wet Cleaning
One effective method for removing moderate to heavy residue is by wet cleaning. The wet cleaning process begins in a very gentle washing machine, with biodegradable soaps and conditioners, alongside various kinds of pressing and re-shaping equipment for many different fabric and fiber types.
Deodorization
Deodorization equipment and supplies are used to penetrate cracks and hard-to-reach crevices in order to neutralize and eliminate smoke and other putrid odors. There are specialized facilities where the deodorization process occurs and the infected content is sent to these facilities for proper cleaning and restoration.
Ultrasonic Cleaning
Ultrasonic cleaning uses high-frequency sound waves that travel through water to remove smoke residue, mold, heat scale, oxides and even microscopic dust and soot that would normally be unreachable by hand.
Exceptional Service
If you are unsure of the work we do, we at KW Construction & Restoration have been restoring homes and businesses since 1988, serving Colorado Springs and Leadville, Colorado. We can help you with all of your water damage, fire damage, construction, emergency mitigation, and all of your restoration needs. You can be assured that we will treat all of your personal belongings with utmost care, restoring it to its' former glory.
Our services also include:
Call us at: 719-301-3737 or visit our contact page here for immediate assistance.