Why Professional Water Damage Restoration Services is Better than Plumbing Services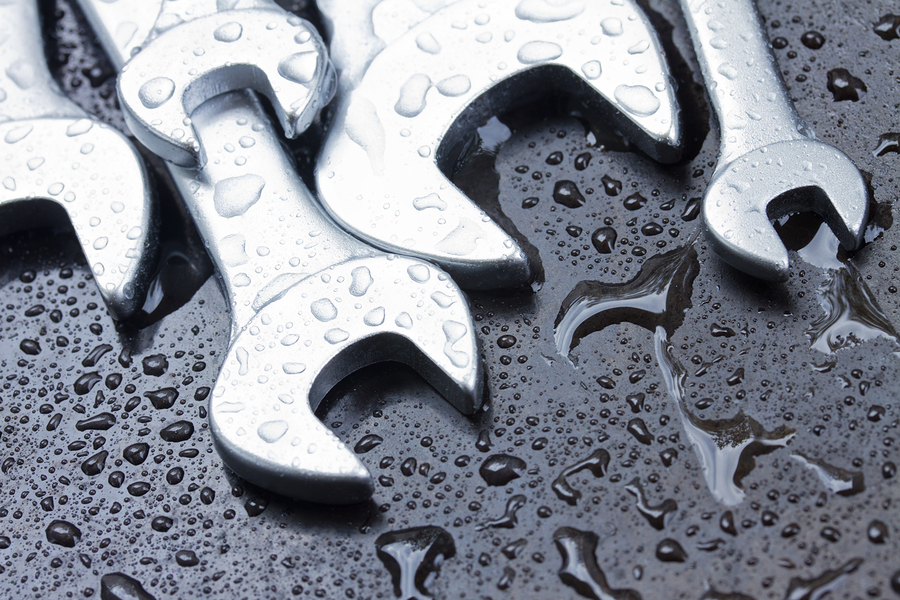 Water damage can come in any shape and form. A leaky pipe is one form of water damage, but so is flooding and mold infestation.
When you call for a plumber, you expect them to fix or repair minor problems. These problems could be one of the following:
Broken Kitchen Faucets
Leaking or Cracked Pipes
Clogged Toilets
Broken Gas Lines
Broken Sewer Lines
What makes plumbers different from water damage restorers, however, is the gravity of the situation. Sure, toilets that sprinkle out water from the back and clogged pipes can be dealt with within a few hours, but problems such as molds, basement and home flooding, and frozen water pipes, can be a little tough to solve.
That is when water damage restorers can step in.
Different Services
The aftermath caused by fire and smoke is terrifying. Not only does fire destroy anything and anyone in its path, but smoke that lingers in the area can cause serious respiratory illnesses. When restorers are called to fix this problem, not only will they remove the odor made by the smoke, but they will also deodorize, clean, and decontaminate the area.
Floods are not the only thing storms can produce. Fallen trees, wet electrical sockets, and drenched property, are some of the other few. Water restoration companies offer not only the removal of the water in homes, but some companies also offer content restoration and structural repair. This also includes the routine disinfecting and dehumidifying of the home; ensuring that your space is free from obstructions and harmful substances.
Mold grows in dark, humid, and damp places. When your home experiences damages caused by water, it is possible that mold will eventually manifest in your walls (be it ceramic or wood), carpets, and in the corners of your basement and ceilings. Once mold is allowed to grow, it may cause wood rotting, property damage, and respiratory illnesses. Professional restorers will make sure that every mold in your home will be removed so it can cause no more harm through a process called – mold remediation. In this process, professional restorers remove the root cause of the mold. They will also leave the area in such a way that it will be quite difficult for mold to grow in your space.
Because their services require them to fix any property damage, restoration companies also know how to construct and reconstruct a building. They will create a building in such a way that it can prepare itself from any form of damage.
24 Hour Service
Restoration companies dedicate themselves to serving anyone any time because they know that disasters are unpredictable.
Water restoration companies, or restoration companies in general, have more services to offer and are more skillful than plumbers. So, if you need that extra "oomph" of home care, do not hesitate to call in a restoration company ASAP.
We, at KW Construction & Restoration, are just the people you need for any water damage situations or home construction projects. With our numerous services, rest assured that if your home has experienced any form of damage, you can count on us to do the job perfectly and professionally.
If you live in or near the areas of Colorado Springs, and Leadville, Colorado, call: 719-301-3737 now for an estimate! You may also visit our contact site for more details.