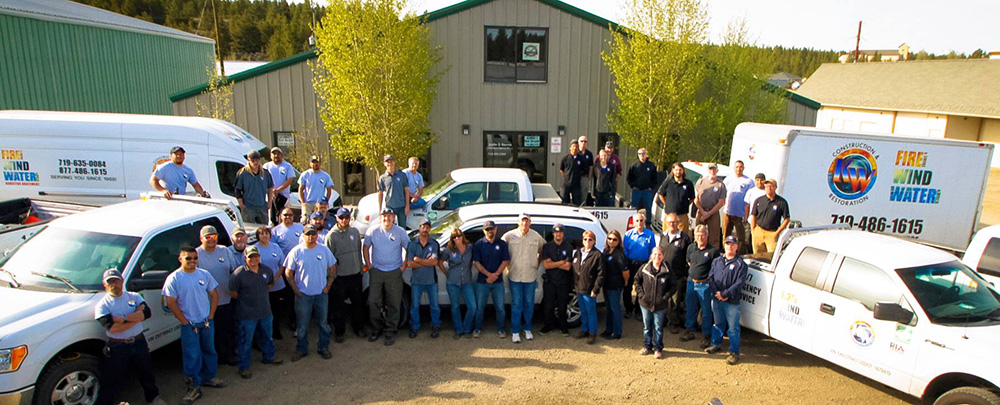 Meet the KW Construction & Restoration Team
Get to know your service tech or project manager on a personal level before they arrive at your house or business for disaster restoration related projects.
Jennifer Eaves
Salida Office Manager & Estimator
Jennifer Eaves - Salida Office Manager

Jennifer has been performing estimating functions and assisting with Project Management for three years. Her education background is in English Literature, which assists in her ability to communicate well. She is a certified technician in Water Remediation and Advanced Microbial Remediation.
Customer Reviews for Jennifer Eaves
Reviewed By: Jonathan Daniel - Dharma Ocean
Boulder, CO


Jan 1st, 2022
We are writing to express our gratitude for the remarkable work your mitigation and reconstruction teams accomplished in their tireless efforts to restore our residence hall to its full beauty. The building is free of old and looks and feels exactly as it was before the water damage event. Given our remote location and the many supply-chain pandemic and subcontractor complications of the past year, we feel fortunate to have contracted with KW Restoration.
Click here
to read the full letter.