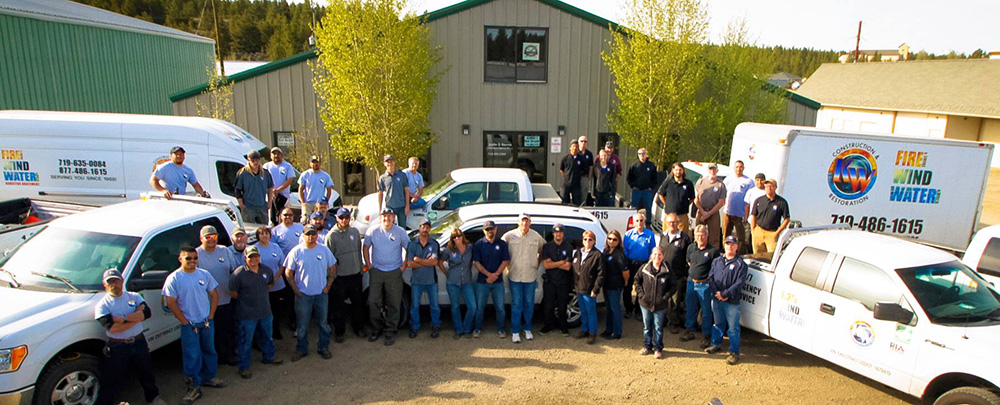 Meet the KW Construction & Restoration Team
Get to know your service tech or project manager on a personal level before they arrive at your house or business for disaster restoration related projects.
Don Fear
Colorado Springs Project Manager
Don Fear, Project Manager
Don runs the Colorado Springs office and has been with the company for 13 years. Don previously owned his own construction company. He specializes in concrete and form construction, drywall, and lead remediation in reconstruction. He is a certified MSHA trainer and is current with his advanced first aid training, OSHA Hazmat certification and is a certified Lead Abatement Specialist.