Appliance Leak Cleanup in Leadville, Salida, Colorado Springs, CO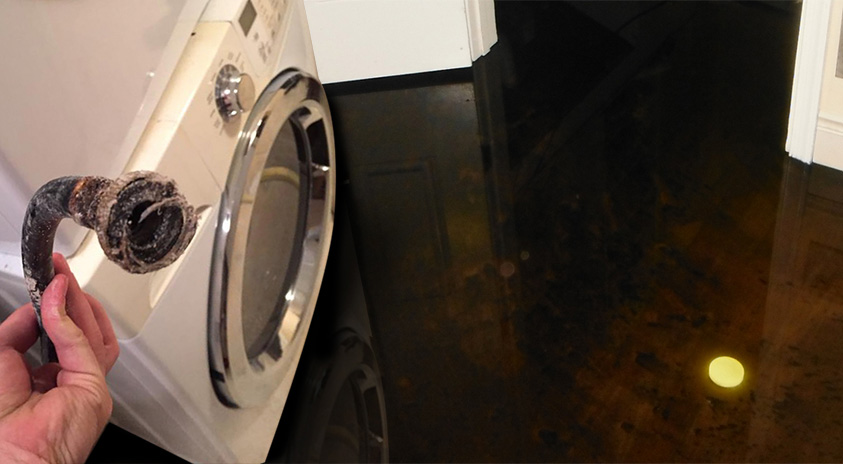 Whenever your dishwasher, washing machine, or refrigerator springs a leak, the damaged appliance shouldn't be your only cause for concern. Depending on the severity of the appliance leak, the contaminated water can spread throughout your home and drench your carpets and walls. Cleaning up or drying a heavily flooded property isn't a simple task. Because apart from the initial flooding, you have to look out for areas that perfectly suit the conditions of secondary water damage.
The moment you experience a severe appliance leak disaster, contact KW Restoration as soon as possible. We've been in the construction and restoration business for more than 25 years, and we offer efficient water damage restoration services in Leadville, Salida, and Colorado Springs, Colorado.
Let KW Construction & Restoration Handle the Mess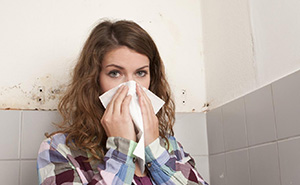 It isn't easy cleaning or drying your property once an appliance leak has spread. Since your floors, furniture and other items have been ruined by the leak, they'll need to undergo special treatment to prevent further damage. The water in your appliances isn't clean, and it's riddled with all sorts of bacteria and/or insects. If the contaminated water isn't properly addressed, it creates the following problems:
Mold and mildew growth
Wood rotting and dry rot
Putrid odors
Property damage (e.g. carpet damage, electronics damage, etc.)
Living in an environment that's suffering from water damage isn't good for your health. Individuals with asthma and allergies will be triggered more often, and even healthy people have a higher risk getting sick.

KW Restoration & Construction has the experience and necessary equipment to eliminate the dangers tied to appliance leaks. We're able to clean every trace of liquid, even if they're located in hard-to-reach areas. We only use state-of-the-art cleaning techniques to ensure that your property won't encounter further damage. Plus, our fully licensed and certified technicians work swiftly so you can return to living normally before you know it.
Our appliance leak cleanup procedures ensure that your living environment isn't detrimental to your health. Contact us at 719-301-3737 today for an estimate. Our emergency services are available 24/7.