Filing Water Damage Insurance Claims in Leadville, Salida & Colorado Springs, CO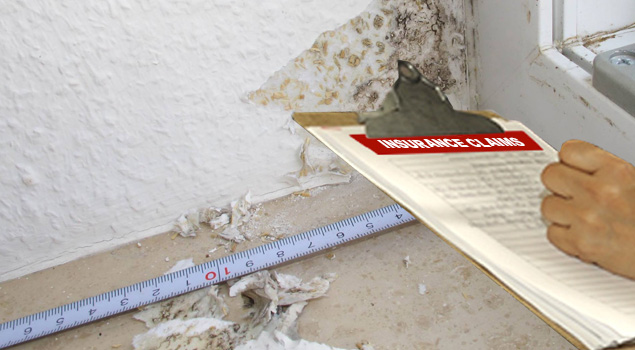 Whether you're encountering a leaky faucet or a burst pipe, having proper insurance will help shoulder the cost of the repairs or restorations. However, filing a water damage insurance claim isn't easy, especially when the water disaster has incurred a significant amount of damage. The thing is, your claim has to be filed and submitted properly in order for your insurance company to give you proper aid.
If you find yourself having problems filing a claim, you can trust K.W. Restoration to help you out. Not only are we experts in water damage restorations, but we can also help you file and submit a water damage insurance claim.
K.W. Restoration Will Make It Easier for You
When you contact K.W. Restoration, we'll send our restoration specialists and water damage experts to inspect the scene. The moment we arrive at your location, we'll perform the following procedures: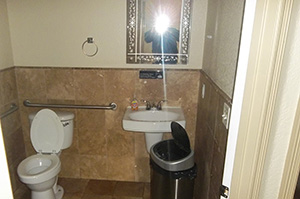 Discover the cause of the water disaster
Make a detailed list of the damage and loss incurred
Take photos and videos to document the extent of the damage
Review your current insurance plan with you to find out which policies cover the cost, damage, and losses
Work directly with your insurance provider and insurance adjuster to negotiate an estimate for the restorations and/or repairs
These procedures will help support your claim, ensuring that your insurance provider grants you the financial assistance you need. Once your claim is approved, K.W. Restoration can continue to help you by performing the proper water damage restoration service. Our company provides excellent water damage restorations that can address the following water and plumbing disasters:
Frozen and burst pipes
Water heater, plumbing, and appliance leak
Toilet and sewage overflow
Storm and flood damage
Our technicians are fully licensed, certified and trained in handling any water catastrophe efficiently and quickly. Additionally, we only utilize advanced cleaning and restoration technologies to prevent the following secondary water damage from developing: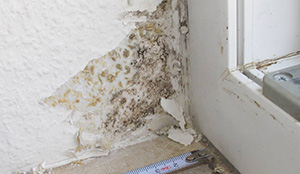 Dry rot and wood rot
Mold and mildew
Infestation of water-loving insects, vermin, and bacteria
Unhealthy indoor air quality
Musty odors
Just give us a call at 719-301-3737 anytime. Our emergency services are available 24/7. All of our services are available to properties in Leadville, Salida, and Colorado Springs, Colorado.