Cabinetry Installations in Colorado Springs and Leadville, CO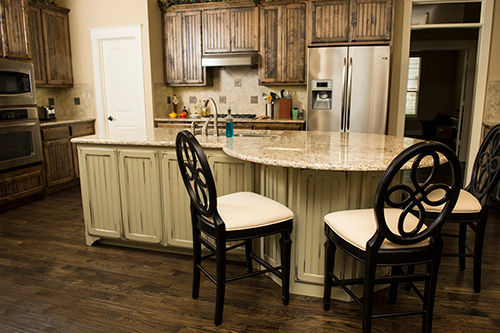 Moving to a new house or remodeling your home isn't just about changing the walls, doors, floors or windows to your liking. Even the cabinets in your home might need repairs, or its current design may not agree with your sense of style. To easily get used to your new home, you need durable, strong cabinets that can store just about anything. It's important to have cabinets that are ready to keep your recipe books, wine bottles, food, clothes or other items that need to be organized and stored.
Cabinets may be one of the first things your guests notice when you show them your kitchen for the first time. It's important that your cabinets have a timeless design. White kitchen cabinets, for example are a classic that many people like. If you're thinking of selling your house, having these installed will make your home more attractive to any potential buyer.
So whether you're planning to buy a cabinet or have them custom-made, here are a few things you should know.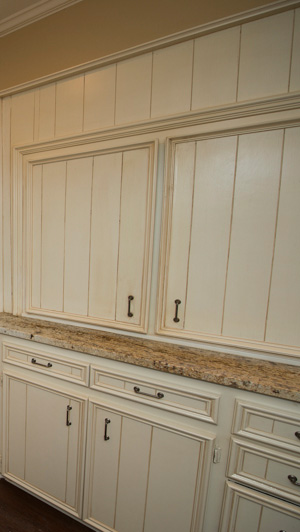 Great design increases property value. If you want to attract buyers, your kitchen is the best place to invest in. Pick kitchen and cabinet designs that balance functionality, symmetry, color, and layout. This way, you can be sure that your house has a signature look that anyone will love.
Choose materials carefully. The most popular choice of material for cabinets is wood because it can withstand both heat and moisture. If wood doesn't fit the style of your home, other cabinet choices include stainless steel, metal, and melamine.
Door styles. From modern contemporary and industrial to rustic country and traditional, there's a door style that will perfectly fit any cabinetry. Just be mindful that the more detailing, raised panels, and beading a door design has, the harder it is to clean.
Door mounting. Another thing to think about is door mounting. Now, the most common is where the door is just laid over the cabinet base. Regular overlay is when the face frame is seen around the door. Full overlaid mounting is when the doors are pulled close together and it hides the cabinet's base. It's rare to see an inset door; this is when doors are placed so they sit flush inside the frame.
Staining options. If you're getting wooden cabinets, the best part about them is that you have the option to apply a stain or not. Maple wood is used for kitchen cabinets because they stain well with the grain shining through, and contrary to popular belief, lighter cabinets hide dirt better than darker ones.
Leave it to KW Restoration
Building custom cabinets is a craft where we can fully express our dedication to high-quality workmanship. You can simply buy your cabinetry, but why settle for just that? At KW Restoration, we have the skills and the tools to make your dream cabinets come to life. With our help, you can have your very own one-of-a-kind furniture pieces to enjoy for years to come.
Aside from cabinetry, we also offer other construction & reconstruction services such as fire damage restoration, water damage restoration, and various remodeling services.
We service properties in Colorado Springs and Leadville or in the surrounding areas, call us now at 719-301-3737. You can also contact KW Restoration and leave us a message if you have any questions or concerns.