Re-bricking and Wall Rebuilding Services in Colorado Springs and Leadville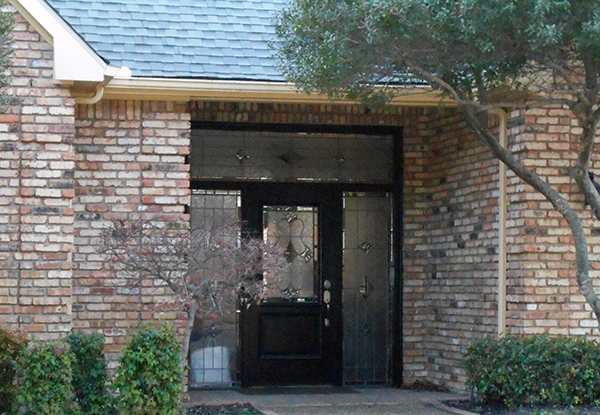 Walls are essential structures in any building because they keep the integrity of your properties sturdy. There are so many kinds of walls to choose from, and each one comes with a specific maintenance process to follow. One thing is certain however, and that is when its core has been struck, and cracks and fissures start to erupt, it is a sign to have them repaired or replaced. Dealing with this kind of matter can be solved through DIY, but this method is only reserved for easy-to-deal-with situations. However, when it comes to bigger problems, like structural weakening, massive wall bulges, and blown or broken sections, then it is better to leave it to the experts.
Because of the variety of walls properties have today, fixing a damaged section is not easy. Improper repair methods may further damage the surroundings. In addition, without the correct tools for the job, the task is tedious and time consuming. One wrong move can send the whole structure crashing down – an event which can seriously injure someone. In general, repairing walls needs to be handled with a keen eye and a meticulous touch. Your top-most priority after all is to bring the walls back to its pre-damaged state.
Professional Re-bricking and Wall Rebuilding in Colorado
The professionals at KW Restoration are well-equipped and experienced individuals, who have the proper knowledge on how to re-brick and rebuild a wall. Our company has dealt with various kinds of disasters in Colorado Springs and Leadville, and with that in mind, we are able to repair even the toughest fixes. Not only are we going to rebuild your walls back to its best shape, but also provide the proper fortification it needs to increase its lifespan. You can reach us by dialing: 719-301-3737. You may also visit our contact page here for further questions and inquiries. We also offer other construction & reconstruction services as well.