Furniture Restoration Service in Colorado Springs, Leadville and Salida, CO
K.W. Furniture Restoration Service
Every year, unexpected disasters can cause unprecedented damage to your home and your belongings. Damage caused by fires or floods can devastate everything from personal documents to antique furniture.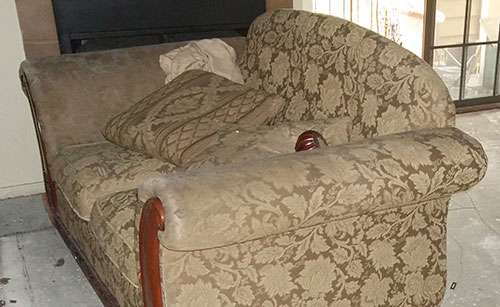 As a result, many homeowners usually resort to the costly process of replacing all of their lost possessions. However, there are still other options that can be explored to save those seemingly lost valuables.
K.W. Restoration specializes in the restoration of damaged contents caused by fires, floods, mold and other emergency situations. We understand the difficulty of losing costly fixtures like your furniture and we are dedicated to giving you back that which you've lost. Our quality service relies on the trust that's been given to us by our loyal and satisfied customers; something that we would like to give back to you through our steadfast service.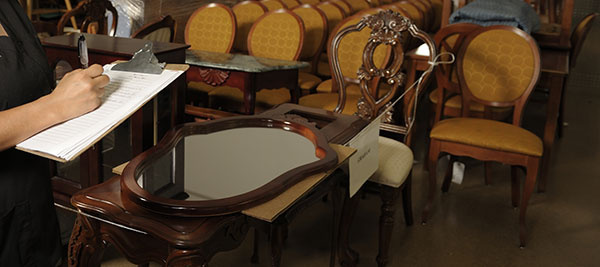 We have a team of highly skilled restoration experts, all of whom have years of experience when it comes to the process of contents restoration. Upon inspecting the premises, we will determine which items can be safely pulled out and transferred to our climate controlled facility for repair and restoration. Other more fragile furniture can be handled on-site to avoid any further damage.
We have experience working with all types of furniture – from antiques to custom and manufactured items. Regardless of the kind of furniture you have, we can easily repair nicks, scratches, scorch marks or structural instability to it. We know that you can't place a price tag on possessions with sentimental value, so we make good on our promise to bring them back to you in the same state that they were in before the disaster.
Quality Furniture Repair and Restoration
K.W. Restoration has been serving homes and businesses in the Colorado Springs and Leadville, CO area for 25 years now. Our satisfied clients can attest to the quality of our service and the dedication that we have in assisting you with whatever emergency that you may be experiencing. If you need other services other than furniture restoration – including fire damage, water damage or even reconstruction projects – then we're the name to remember. You can get in touch with us by leaving a message on our Contact Us page or by dialing our phone number at 719-301-3737.