Fire & Water Damage Restoration in Silverthorne, Colorado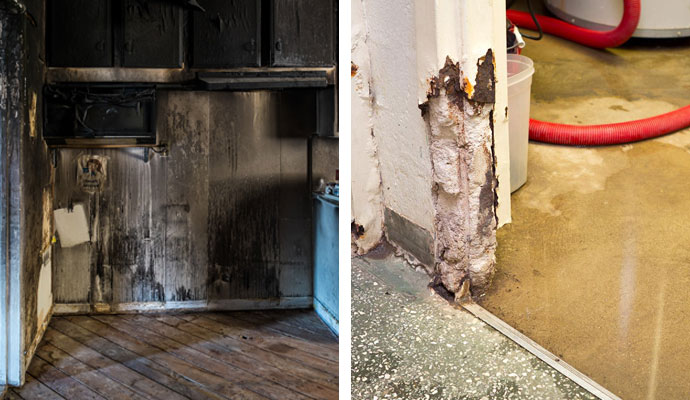 The town of Silverthorne, CO is located in Summit County. It experiences a wide array of weather conditions throughout a typical year, including warm summer days, periodic heavy rains, high winds, winter snow, occasional blizzards, and wildfires during times of extreme drought. When you have a need for restoration services at your property in Silverthorne, our certified technicians at KW Construction & Restoration can help.
Our certified crews offer top-notch water & fire damage restoration services in Silverthorne, as well as its neighboring communities in Summit County. As the area's full-service emergency restoration provider, we are staffed by professionals who have handled small jobs as well as large restoration projects with excellent results. To learn more, call us at 719-301-3737 or click here to schedule services ASAP in Silverthorne or other cities in Summit County.