Fire & Water Damage Restoration in Silverthorne, Colorado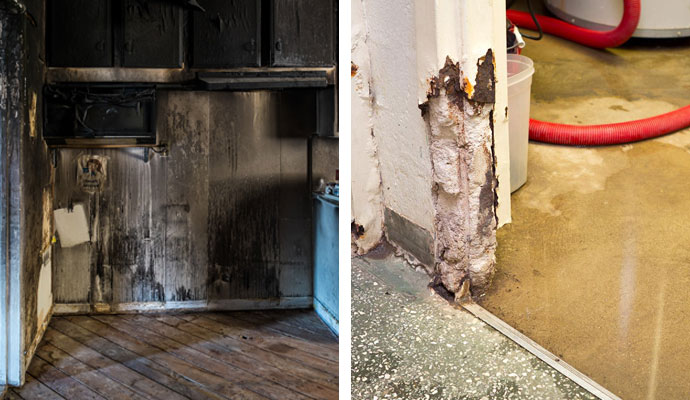 The town of Silverthorne, CO is located in Summit County and boasted a population of 3,887 according to the most recent U.S. census. In Silverthorne, the varied weather conditions -- warm summer days, periodic heavy rain &, high winds, blizzards, and wildfires -- make it essential a reliable restoration company available to smooth over the property damage and disturbances to daily life.
Thankfully, KW Restoration offers disaster damage restoration services in Silverthorne, as well as water damage restoration, fire damage restoration, mold remediation and more. As the area's full-service emergency mitigation and restoration provider, KW Restoration is staffed by professionals who have handled small jobs as well as restoration projects jobs worth more than $2,000,000.
We treat all jobs the same and our emergency services are available nationwide. However, our primary service area includes Lake, Eagle, Park, Summit, Chaffee and Gunnison Counties. We are fully bonded and insured so you can have peace of mind when our qualified technicians work on your property.