Fire Damage and Water Damage Restoration in Vail, CO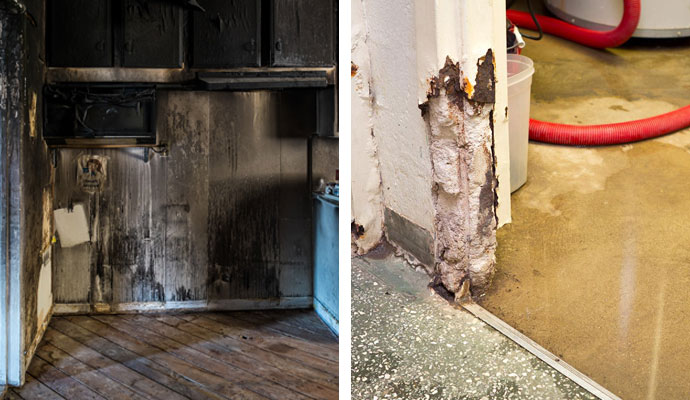 When your home gets damaged by either a fire or a natural disaster such as a storm or flood, it's easy to feel like everything is hopeless. However, all is not lost. In most cases where fire or water damage is concerned, there's a very good chance that items and properties can still be restored. All you need is a competent restoration service provider that has both the experience and expertise to handle the repairs.
In such times, your best options is hiring KW Construction & Restoration to do the job for you. We have the experience and tools needed to deal with any kind of water or fire damage, regardless of its cause or the extent. We are also experts in dealing with the after-effects of such damage, such as how smoke particles can stick to surfaces and fabrics, or how mold can grow from any moisture remaining in hard-to-reach areas. With us by your side, you can rest assured that your property in Vail, Colorado will be back on its feet in no time.